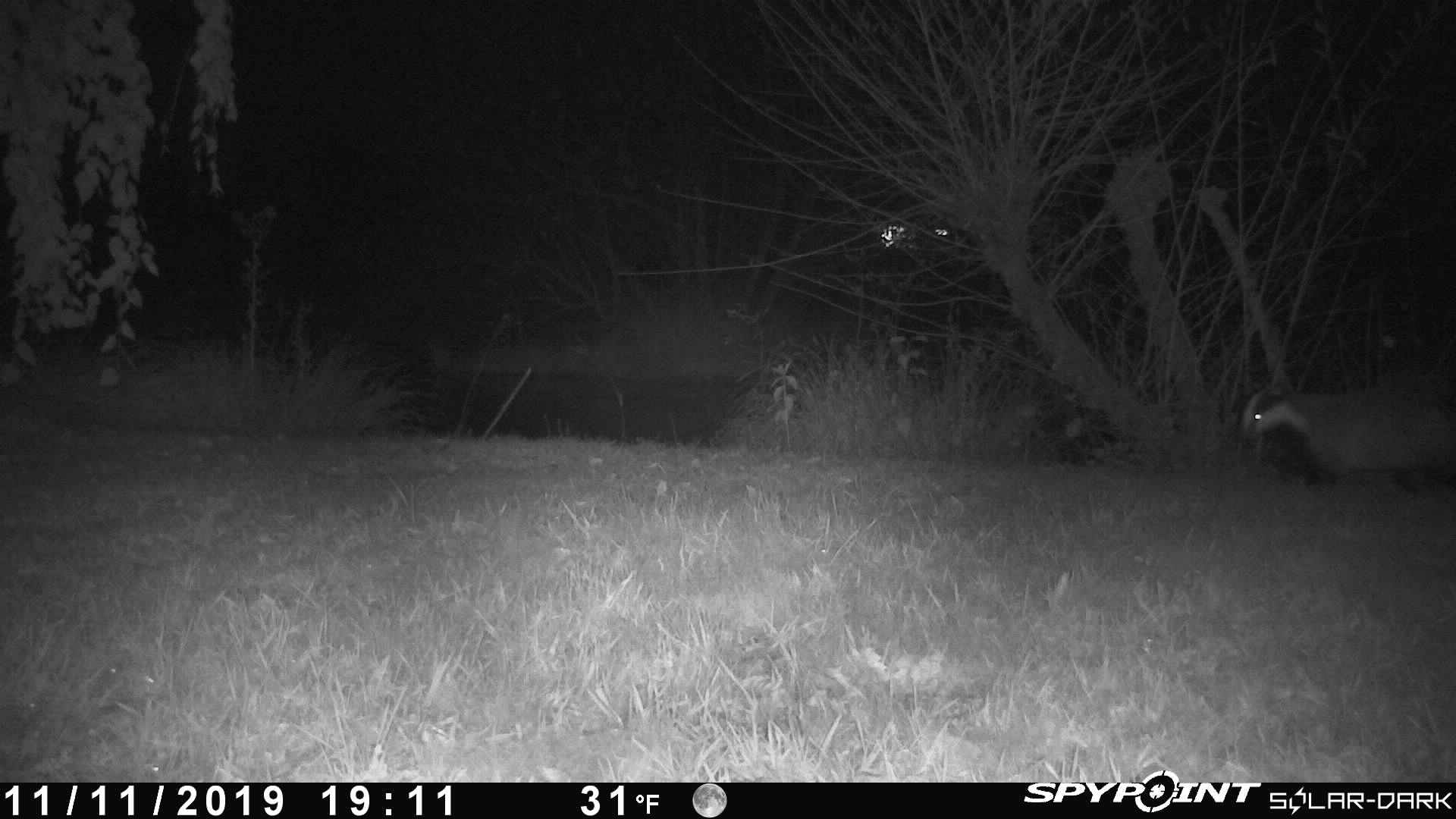 Reading an article on bovine TB in the UK raised a question in my mind about the situation here. Our neighbour, a dairy farmer, has land next to our garden. And every evening one or more badgers stroll along the boundary.
But I have never heard anyone in France threatening to cull badgers, or even complaining about them (except when they attack dogs, but that's another story). And in the UK every dairy farmer I know gets very heated about the subject, which always strikes me as an over-reaction but I'm not a dairy farmer trying to make a profit.
Are badgers here just supremely healthy? Or are the cows stuffed so full of antibiotics that TB never takes hold? Or do they get an EU subsidy to vaccinate the cows? Or do they just not worry too much about it since very few people now drink raw milk?
Curious? Another cultural difference to add to the list.