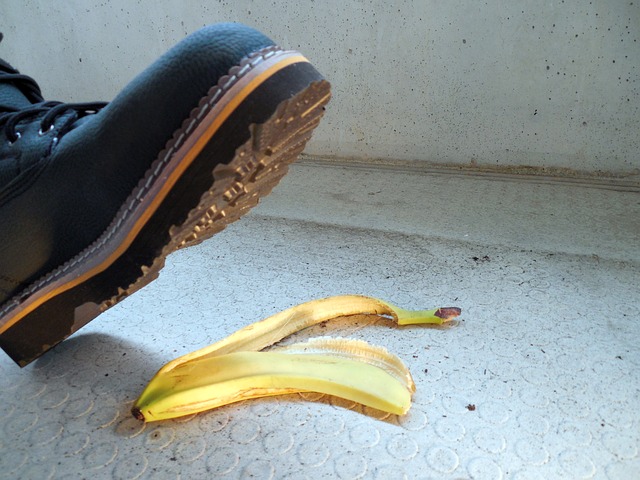 If like many of us who are working in France and are self-employed, then I can't urge you
strongly enough to think about taking out what is known in France as a 'Prévoyance'
insurance policy. This is even more important if your job requires you to be physically fit and
able in order to do it. For example, if you are a web designer you may still be able to work with a
broken leg, but if you make your living from garden maintenance, you will simply not be able to
work during the time your leg is in plaster!
We all complain about paying taxes but for the self-employed, these are actually quite low,
(ranging from 13% - 24% depending on your situation) whereas employers are paying a
whopping 80% - 104%. The downside to these (micro-entrepreneur) taxes being low is that
the self-employed are mainly paying only for social security with a small element of pension
provision - again this pension element is at a very low rate. What this actually means is that
should you fall ill, have an accident or even take a few days off after a routine operation, you will
get nothing from the state. If you are unlucky enough to suffer from a long term or serious illness
or a life changing accident, you could find yourself in a very difficult financial situation.
A basic 'Prévoyance' policy is pretty affordable; depending on your age and health, it can start
from as little as 50€ per month to ensure cover for 1500€'s worth of revenue. Once you have
been accepted by an insurer, they cannot change the price or cancel the policy should you need
to make multiple claims. So, my advice is to take a policy out as soon as possible. The sooner
you start, the cheaper it will be and the better you will sleep at night. I know that I am vastly
relieved knowing that if anything were to happen to me, my income is protected and my family
wouldn't suffer financially.
For further information or a quote in English on any of your insurance requirements, contact Survive France's resident broker Fabien Pelissier today.