And this is a really big Red one - sold it in July !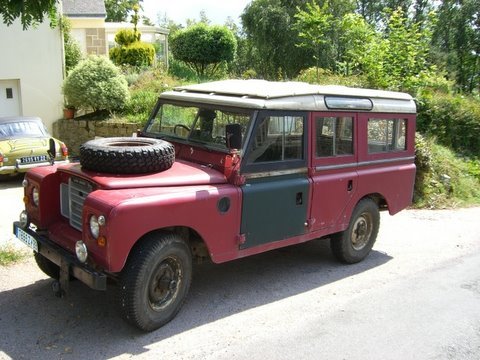 How about this for a Phallic Symbol ?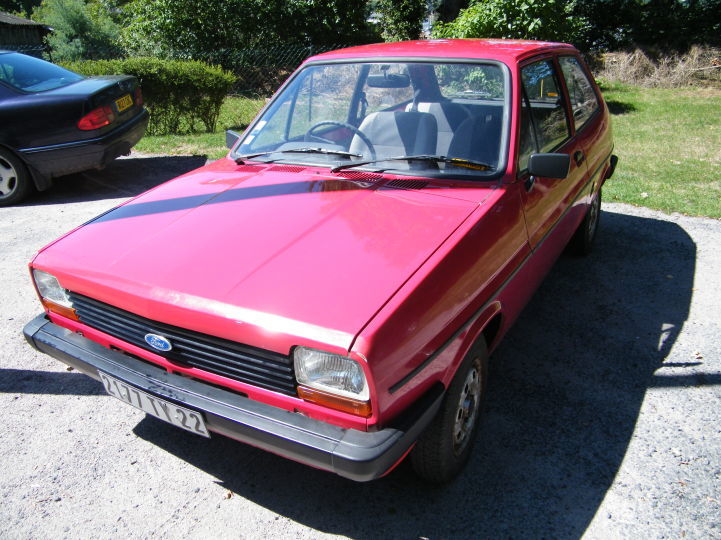 A red car in the Hotel du Pau with my illustrations plus a red car that's a phallic symbol as well - top points for me I think!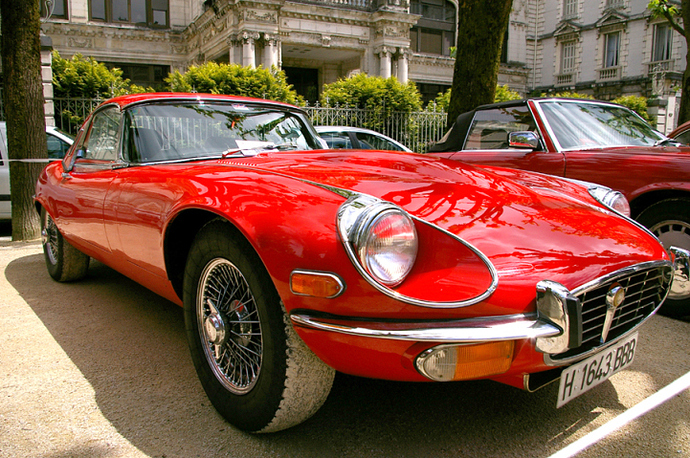 We already have a group for Bizarre and classic cars - this is really confusing ?