Hello folks. Hope you're all keeping well.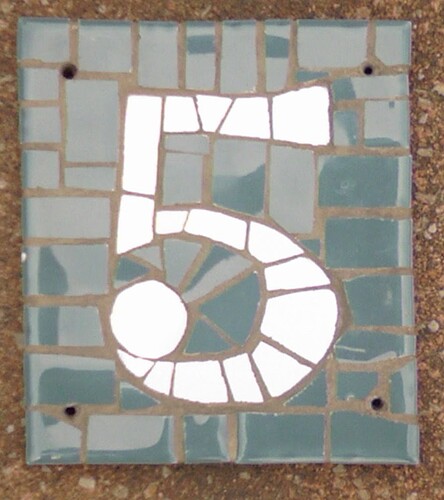 I've been selling these upcycled mosaic house numbers and names for a while here in France and have started an Etsy shop this month.
Trouble is I'm struggling to find reasonable parcel rates to the UK. Silly money. €25 for 500g -1kg
Even la poste Colissimo Starts around €18 (two different la poste websites give different fees and the app is different again)
Before brexit, parcel monkey and Mondial relay were doing it for €10 per kilo with collection from a local shop.
These prices are unattainable. It's putting clients off.
Also I have four Xmas parcels sitting here still waiting to be sent because I can't afford the €80 instead of €40 (the items aren't worth that much even)
I don't even understand if there's going to be an import fee or not. And I'm so tired of googling.
I hate Brexit so much.
Is there any hope?
UPDATE
The cheapest I found for a 900g Paquet to northern Ireland was from La Poste @ €18.95
I had to fill in a form by hand in the bureau as the online declaration didn't work.
I have no idea yet, if there was an extra import duty on the item at the other end.