Hello Everyone,
Please don't be along for Christmas Day, I would love you to join my husband and myself at the l'Etampe Gasconne Restaurant in Allemans sur Dropt 47 just between Duras and Eymet.
Las Christmas I posted the same invitation on a couple of other social networks late I must admit, and received a few answers from people who were on their own. So this year I am posting early.
We have a wonderful 4 course Christmas Lunch… great food…great atmosphere…with lovely people. Meal was not expensive either.
We would love to see you and possibly meet up for coffee before Christmas Day.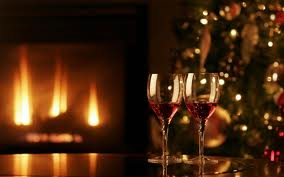 Please if you are interested and have not booked yet, PM…call or e-mail me for further details.