Today is Christmas Jumper Day in France and the UK .
Do you have one? Are you wearing it?
Double no from me. Ain't my thang.
I'm wearing a jumper….so halfway there.
So am I a Marks & Spencer, just arrived, Not for Christmas but because it is cold.
Merry Christmas all.
In years gone by… in another life… yes, I did have a Christmas jumper…
I admit it…
Wearing it was great, since it was very cosy… but it was great in another way…
It made folk smile… colleagues who knew me but had never seen me "let my hair down"… they would smile on seeing me being so "crazy"… "wow, she's human after all"…


.
Others, who had seen it all before… knew that the jumper was the forerunner of all sorts of Christmassy edible goodies… and that brought on the smiles, too…
Nowadays… I wish I had a Christmassy jumper… something to make the kids laugh/smile at their end of term party this afternoon … (and to keep me cosy too)… but no such luck… the famous/infamous sweater got lost in between housemoves.
bah bleeding humbug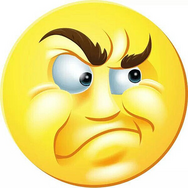 I am wearing a jumper, but not a once a year Christmas jumper… too naff!



Christmas Eve at work… such happy memories of those crazy times…




Wonderful party… and, despite not having a Christmassy jumper, I did manage to bring an extra bright smile to one child. Poor lad, seems he'd not "posed" for his photo with Père Noël when he collected his parcel… and his Mum was disappointed.
I overheard their conversation and casually asked if they'd like a special photo call with PN when he'd finished distributing the parcels to the rest of the kids…
Wow, the lad looked at me with bright eyes (which said "Yes Please") and his parents looked hopeful instead of sad.
Of course, to keep the element of magic, I explained that I'd met PN at last year's school party and noted that he'd kindly posed a second time, with a couple of kids who had been too overcome with nerves when collecting their parcels…
"I'm sure he won't mind, if I ask him nicely…"
Hurrah… one very happy, smiling youngster… standing with a kindly PN … while the parents took as many photos as they wanted…



I did get in early enough to watch countdown the other day - it was their Christmas jumper day. Say no more…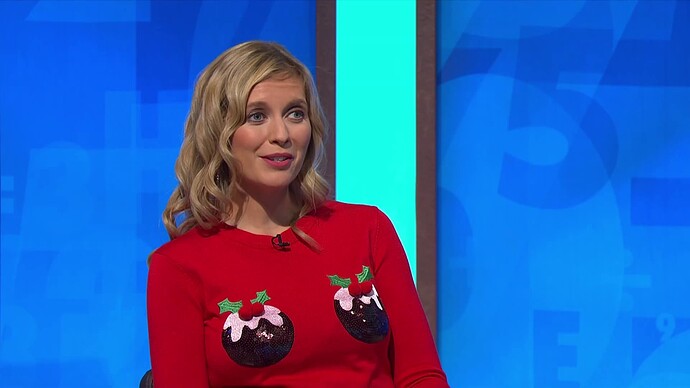 This one is more like my Christmas jumper…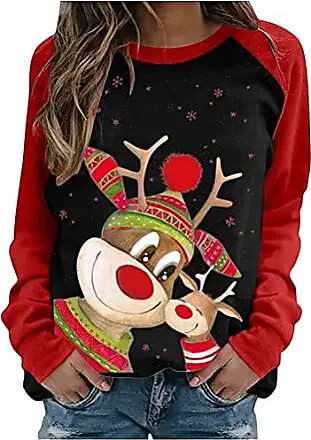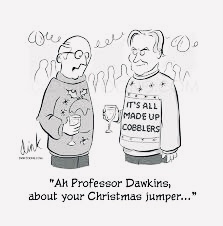 A jumper is not just for Christmas.
YES!!! I have 3 of them I wear all December

All of mine are red too. Used to be useful in Hong Kong right through to Chinese New Year.