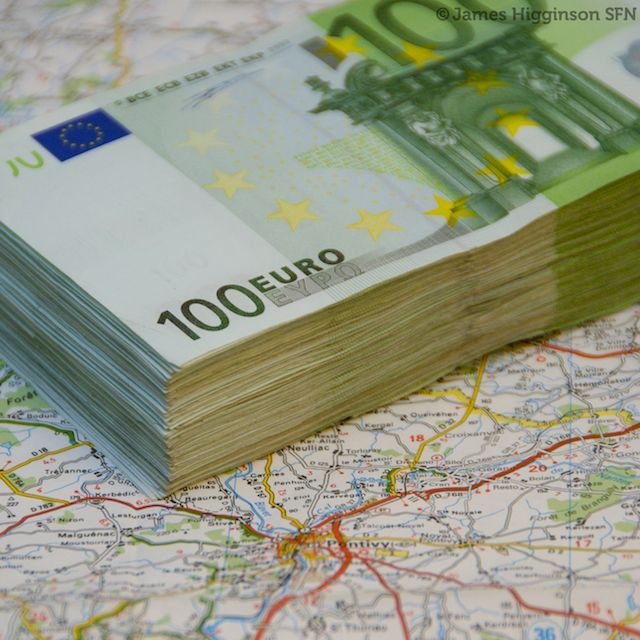 For this week only TransferWise are offering SFN readers a free currency transfer of up to 3000 Pounds Sterling or equivalent.
As you know we highly recommend TransferWise for their excellent rates and faultless service, and for the rest of this week not only will you get a fabulous rate but they won't even charge you to do it.
There is no catch, this really is a win win situation!
You need to use this link to activate the offer;
http://transferwise.evyy.net/c/69461/102298/985
Please share this post with your friends, they will love you for it!
Thanks
James