Last week I ordered a fresh authentic Cassoulet from Castelnaudary! On the opposite side of France to the Haute Savoie. Castelnaudary in France is THE home of Cassoulet and during the summer whilst cruising on the canal du midi we made an overnight stop in this delightful town. Walking around the streets we came across a wonderful traditional looking shop called Maison Escudier…click the link to read more
Cassoulet from Castelnaudary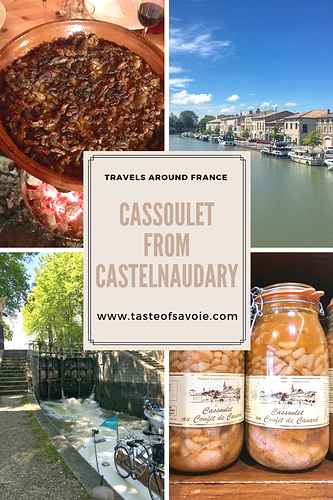 Where did you eat the best Cassoulet?