This event will be slightly smaller than previous years as there is now only one building available…
http://www.perigueux-classic-auto.fr/pages/salon-2021/inscription-club-et-boursiers.html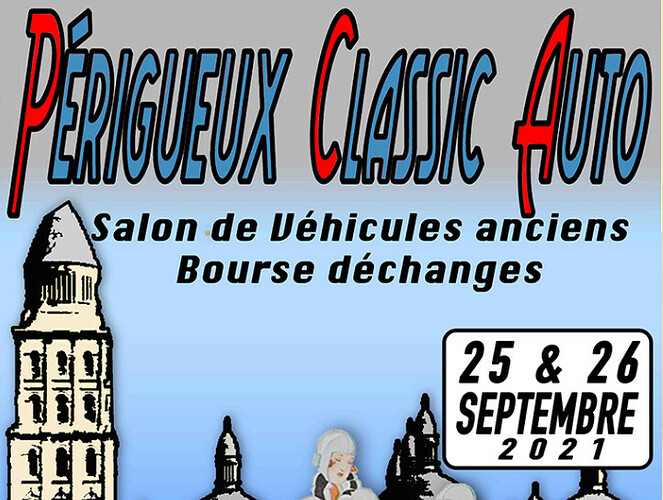 We might try to go this year now that our small person has turned into a reasonable human



Is it expensive to get in Stella?
nope… and kids under 12 get in for free…
I'll check the price for adults this year and let you know…
I should be seeing the organizers next Tuesday… and I'll get all the bumpf…
Pass Sanitaire will be needed… for each adult.
All good we have them! Thanks!
Entry is FREE this year… hurrah