Thank heavens for that I was so worried!
omg correctness at its finest


They need to add a couple of slices of back bacon for the carnivores…



Seems like the world… and Google… they've all gone mad… in more ways than one…

When indeed will someone stop all this madness, the righteous are taking over.
Lettuce and tomato together, ugh.
The place for egg is in a frisée aux lardons.
what is happening is more like daftness
Righteous has its place…

… some folk pretend to be righteous… I prefer the real thing…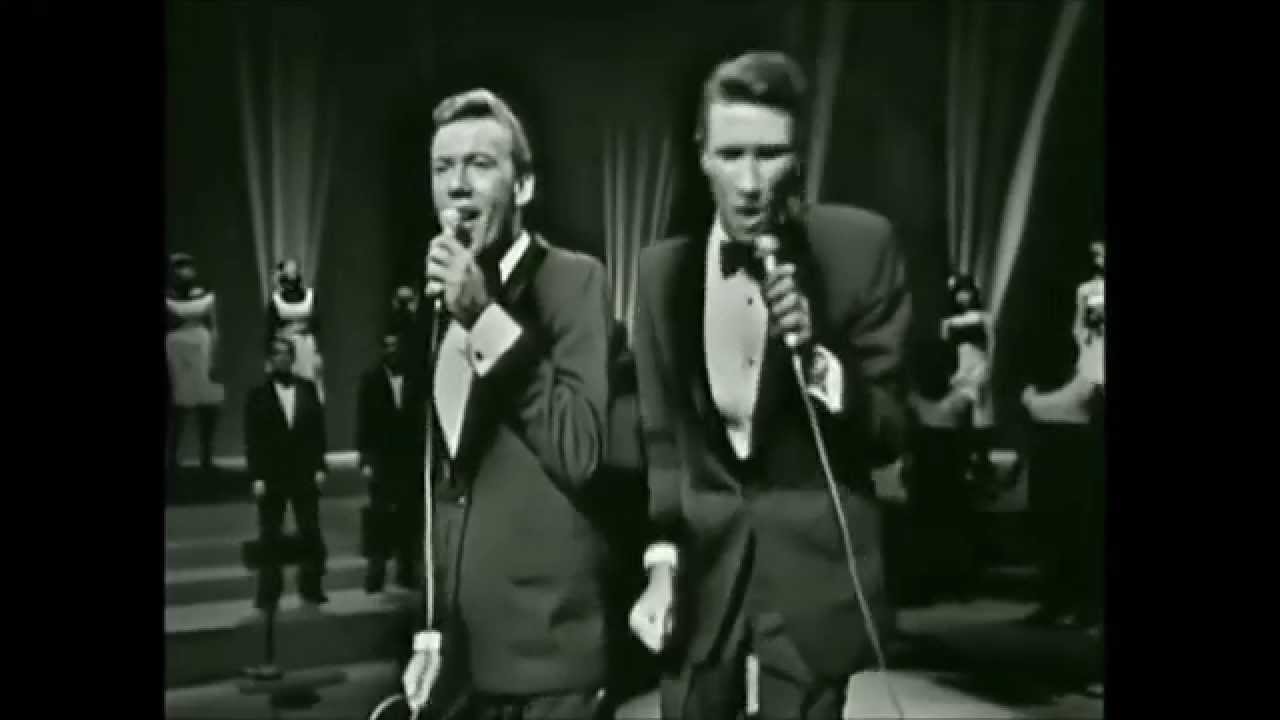 Dumbing down strikes again.
Love Jonathan Pie…he's so funny…lol…x

Ridiculous! Speaking as a vegetarian and partner of a vegan.

Brilliant