Hello fellow survivors,
Just a quick intro and some info if anyone is interested. We live near Oràas (Pyrenees Atlantique) very close to the Gave d'Oloron. We have five children (3.5 to 14) and have been here two years. Unfortunately we are about to move back to Florida in two weeks for business reasons, which is a shame - as we love it here. That's the bad news. The good news is that we therefore have a lovely house for sale. All the details can be seen here:
In a nutshell, it's a huge family home with six main bedrooms (plus a guest suite), four bathrooms, an indoor and outdoor pool, huge garden with an amazing amount of mature trees, and it's only 400 yards away from the Gave, which in summer is our personal playground. It's priced well below its market value as we have to sell it quickly. Please PM me if you you'd like more details.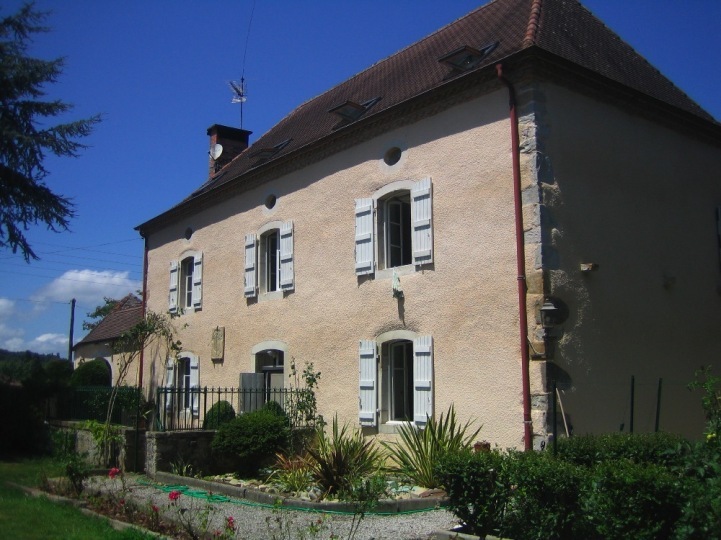 We also have a car for sale (well, more a minibus really). It's a Peugeot Expert Tepee, 49,000 kms, 2008. It has 8 seats, 2 side sliding-doors, 6-speed gearbox, 140hp 2-litre diesel engine, reverse warning system, cruise-control, AC, CD stereo, retractible wing-mirrors, and all the works. As you would expect, it's got some minor cosmetics to be sorted after 3 years of children, but it's a great family vehicle, extremely economical and fast as you want it to be. I actually would love to take it to the USA, but there are many reasons why that can't happen. Again, if you'd like more info, please PM me. I had it valued yesterday by Peugeot Oloron at €19,315, but would be very happy if someone offered me €16,500.
It is similiar in all respects to the vehicle below, except that it is a "long", meaning there is much space for baggage, shopping, beach -boards etc etc. As a delivery vehicle with all its seats removed it has saved us literally thousands of €€'s in livraisons ! My small blonde petit wife loves driving it and it does fit into multi-storey car-parks.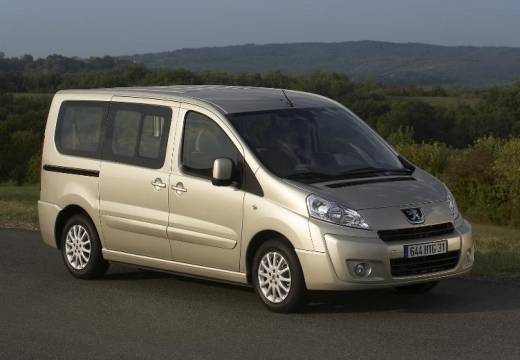 This site seems to be a great place with many like-minded people. It's shame we didn't meet Catherine until two days ago, or you probably would have seen a lot more of us on here ! If anyone would like any advice or information on the area we live in, please do not hesitate to contact us. We'll willingly pass on all our experiences and knowledge. The Bearn is a relatively unknown area but has an awful lot to offer - great beaches, skiing and two wonderful cities in Pau and Biarritz/Bayonne. It's also only an hour to Spain.
Thanks for taking the time to read this, and happy summer to you all !
Roddy