Just creating this thread to avoid a spanking for dragging the one about gîtes even further off topic

As mentioned in that thread, we're looking to buy a property now that we're settled in our little corner of France, so I've been spending way too much time recently browsing Se Loger, Bien Ici and Le Boncoin. I've been surprised at just how bad many of the adverts are, especially when they're posted by actual estate agents not just particuliers.
I understand that estate agents often don't post the exact location of properties to avoid people bypassing the agent, but I can't stand it when they don't even include a photo of the outside of the property. Maybe it's me that's different but I'm just as interested to know what a house looks like from the outside as I am about the insides.
Also, why do so many use so few photos? And while I'm at it, another gripe is when they take photos showing the owner's belongings instead of the room… I'm buying their house, not their dining room table.
Take this one, for example… https://www.seloger.com/annonces/achat/maison/begadan-33/199758993.htm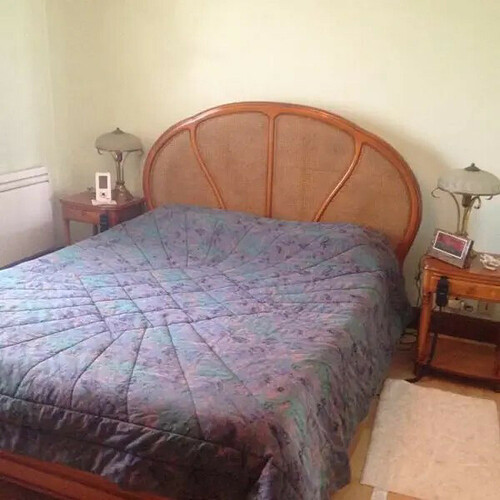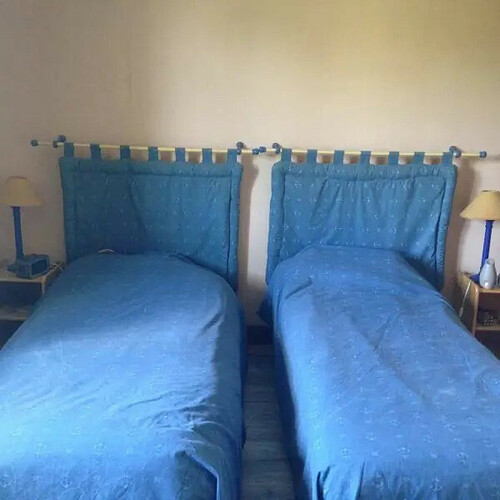 I'm interested in seeing the bedrooms not their choice of bed linen

PS - a bonus point for anyone who can spot the photographer of that property