Do you use Bitwarden Graham?
Yes Fleur, migrated all my psw records over a week before the LastPass cut-off date. No problems experienced with it at all.
I prefer to keep everything locally - nowhere near any sort of "cloud". I see you can "self host your own instance" but you seem to need to do that on a server such as Google Cloud console. Do you know whether I can just hold everything on my computer?
without researching further, no - sorry
I apologise for lazily picking your brains! I've had a longer look at it, and in fact you need a top whack enterprise subscription to get the self-host feature.
We don't go near any sort of cloud either - we self-host everything but that does mean,in some cases, that we have written our own software

as an aviator, I just love clouds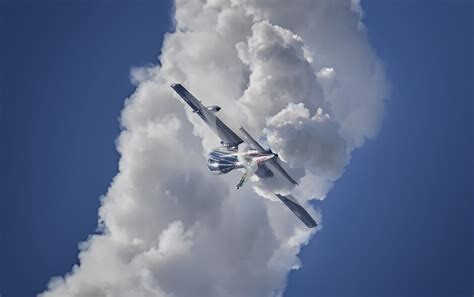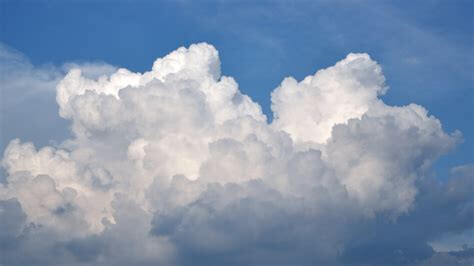 I'm experimenting with Nextcloud as a possible next move to complete self-hosting with secure file share capability. I already really like the calendar and task apps.
It looks very comprehensive, loads of features, a lot to take in!