Or, now that I've attracted your attention, is it the colour of a biscuit? I'm think of Jacob's Cream Cracker to w/meal digestive.
This question cropped up in my mind because so many of the photographs of gardens in the property listings I look at have clearly not had a drop of rain [and not watered] because from June to end Sept the grass is pretty much burned to a crisp - no! biscuit!
My zone of interest has been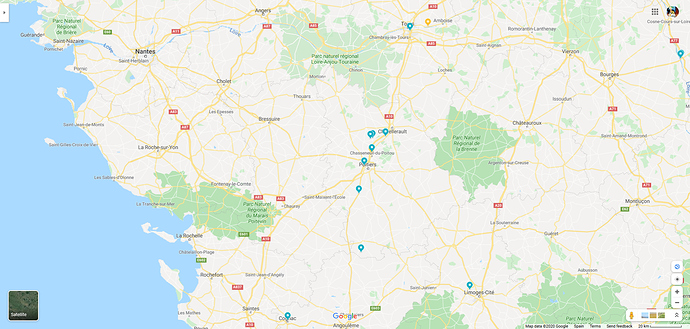 We have 30C+ every day now in Valencia. 25C-26C at night with 60-65%= humidity. This will go on till end Sept. In the city, it's +3-5C on the forecast, very debilitating and adds up to a sort of 'isolation by climate'. Step out and one is immediately a melting blob.
I received some very appealing pictures from DK and MA USA.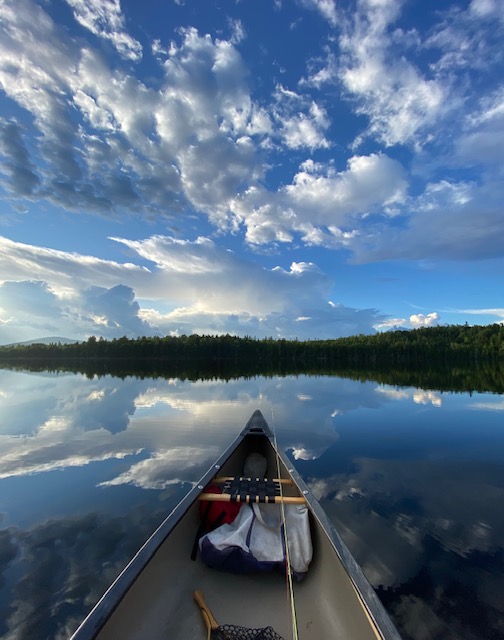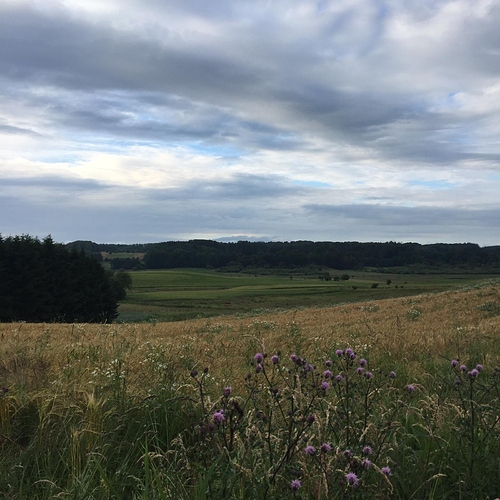 I can get this in North of the Loire - Normandy [have excluded Brittany] et al [want to stay west of Paris]
I'd appreciate comments that agree [or not] with the statement by a Parisienne who came to see my flat yesterday that it's plenty green, south of the Loire to Angouleme.