So, our holiday cancelled, and no change from daily routine. Lots of things to do so no great hardship, but wanted to give ourselves a challenge of sorts for the week we should be on holiday.
Richard Long is an artist I love, and does wonderful things connected to his passion for landscape and walking. Including a lot of walking in circles. So we are going to walk the circumference of our 10km rayon…mathematically 31.42km but with the lakes and hills in the way it will be somewhat longer! And it will force us to walk in a way we wouldn't normally…
I have done the London circle, so this will be rural equivalent.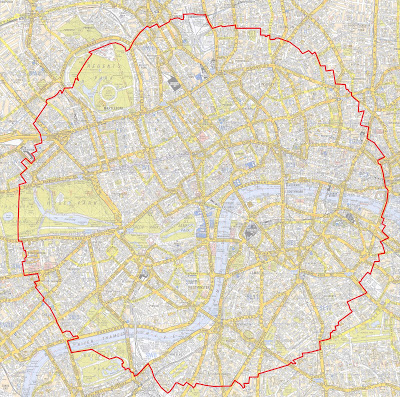 I like the idea of lots of people all across France walking 10km circles…