Some ideas… these give a taster…
https://www.sudouest.fr/tourisme/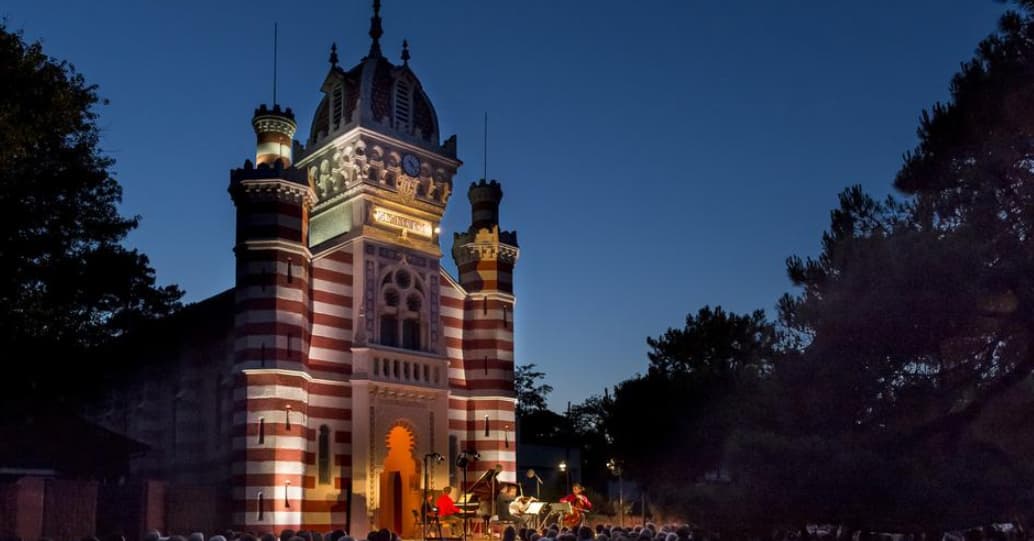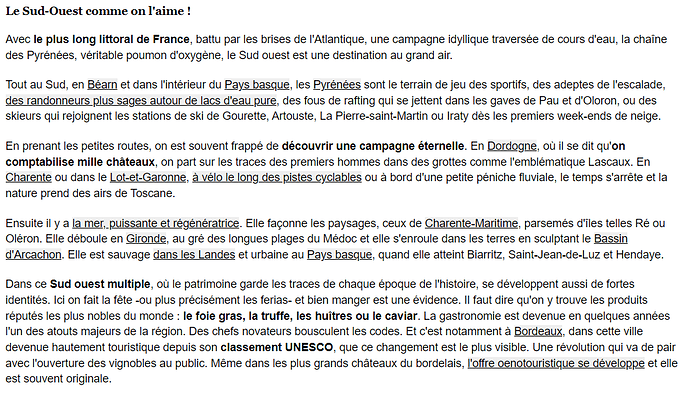 Let's make the most of our freedom this summer…
and perhaps note this in your diary…
There is also Journée du Patimoine, a national event, in September. I'm torn between taking the rare opportunity to get inside the Élysée Palace, and presumably another place or two in Paris the public don't normally have access to, snd staying local attending one of the local things like a session walking round a nearby village with a volunteer explaining its history.
This Weekend…
https://www.ouest-france.fr/festivals/papillons-de-nuit/reportage-pendant-les-papillons-de-nuit-tout-un-territoire-deploie-ses-ailes-82b66488-e0ab-11ec-a77e-f382317d2f34
Great event this long weekend at Circuit Val de Vienne, Sud Vienne. Ferrari, new and old, along with many other marques.
IH god I'd love some leisure time

between kids, work, kids sports, house, garden ect we do nothing extra! At least I have my girls For iday night tennis / apero now so an evening a week for me! I know how fast it goes though, my eldest will be 21 this week so don't regret all the PTA meetings ect as it goes in a flash!
We've visited the VdV circuit several times over the years… and always had a fun time.
It's good to see them raising funds for such a good cause.