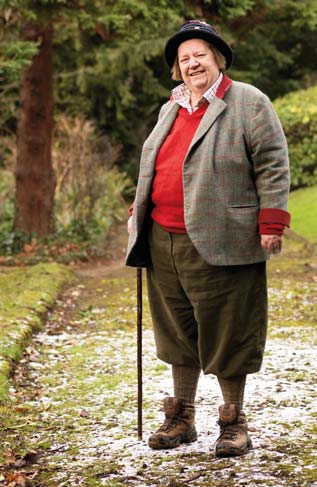 For the avid foodies on the network, I went to Scotland recently to meet Clarissa Dickson Wright.
She was on fine form, and I spoke to her about her new book
Potty
which is published this week. We chatted for ages about our favourite subject - food!
Here's a copy of the piece which will appear in this months'
Flavour Magazine
CDW.pdf
I hope you enjoy it as much as I did meeting here. What a lady!