I love this music… and imagining myself at the ice-rink is helping to keep me cool…
Cheers Graham… clicking onto "Street Music" brings it all on screen … hurrah…
good lord… I've just seen the alteration… we're getting into "culture" now… wow.
When this was released I wouldn't have it on my record player. I was a pureist. Sonny Terry/Brownie McGee, Lightin' Hopkins, Otis Span, pre-electric Muddy…
https://www.youtube.com/watch?v=4TKJOE78Fn8
Marley - Misty Morning.
Friends of Marley, Inner Circle "Everything Is Great". https://www.youtube.com/watch?v=SIxDx-gHzAE
I went on tour with them for a month in UK. They hired my location services vehicle as a canteen to make "soul food". It had nine seats, 6 'club fashion' with a table beween and a galley with 4-burner gas hob and full sized domestic fridge.
Every day I would go off with Black Spy, the percussion player, to buy provisions for a meal after the gig - usually a dynamite fish curry, beans n rice. When we got to Liverpool 8 he said, "You're OK. You're with me."
One of the best months of my life.
They were support for The Average White Band, who they blew off stage every night … these guys had been support for the Stones on a US tour!
Sadly Jacob Miller, the singer, was killed in an RTA in Jamaica and the band broke up.
Black Spy

Ian 'Fat Man' Lewis

Roger Lewis

Bernard 'Touter' Harvey

Jacob Miller

Everything IS great.
PS. Jacob was mercilessly teased after the gig at the Glasgow Empire after he revved up the audiance with "Alright Glasbow! Alright Glasbow!"
Hahah Glasbow nah! Glasbow!
Larry Carlton - "Is A Groove Thang".
https://www.youtube.com/watch?v=s9V6pyMvFO8
Keith Jarrett, Jack DeJohnette, Gary Peacock - Standards 1 & 2.
Sublime
https://www.youtube.com/watch?v=lBnwDTAoAC8
Anything by the various ensembles that go under the name of 'The Buena Vista Social Club'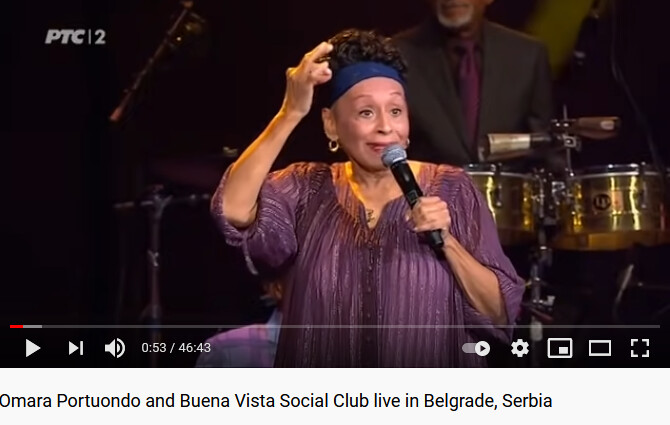 and the solo albums by the musicians - Ruben Gonzales on piano for example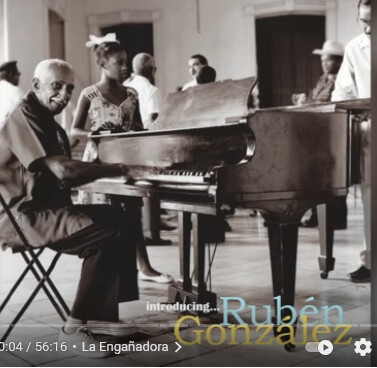 and the singer, Omara Portuondo.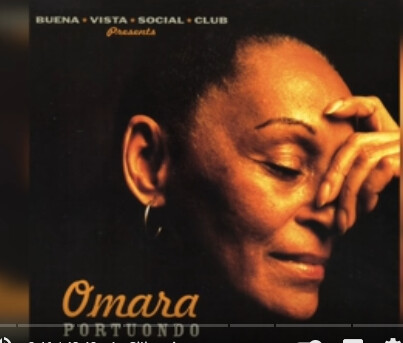 It's all wonderful good-time music.
Just want to say thanks to everyone who's putting music on here…
certainly brightens/lightens the mood, checking it all out…
Amazing grace was one of my Scottish gran's favourites…my sister and I learned the words when we were really little and then would sing it for her…it still brings tears to my eyes thinking of her…she only ever met and held my first born as a baby and died peacefully on Boxing Day at my mum and dads while visiting for Christmas…then my second born was born unexpectedly a month early at my mum and dads house on Mother's Day on the same bed my gran died on while I was delivering flowers to my mum…my mum and dad delivered her and as she was born in her caul my mum had to break the caul with her teeth…(midwives and ambulance who had already been called 10 minutes earlier arrived a few minutes later) my second daughter shared the same birth sign as my gran and for a few hours after she was born early had exactly the same mannerisms x