Today saw the arrival of a new member to the Higginson household, a ginger Tom. We need a name for him before the kids call him Fluffy or Stripey or something similar!
Here he his doing a spot of moon walking!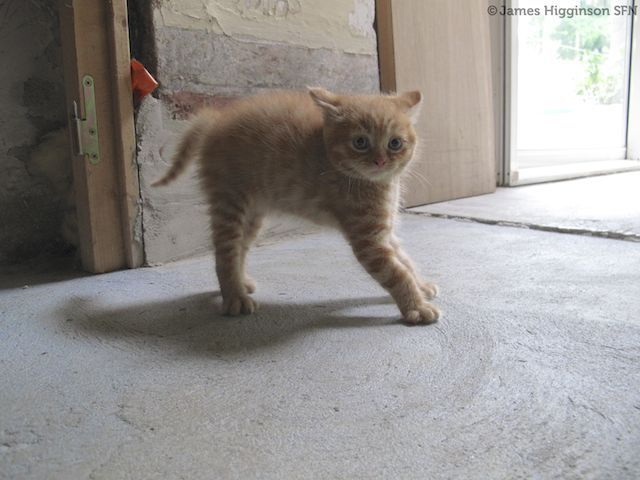 Meeting Lafayette and Barrabus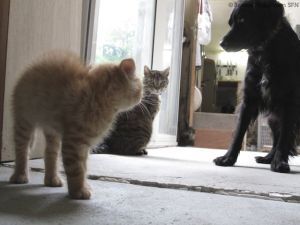 What should we call him?