The prototype of the new electric R5 is on show. Expected in '23 for '24 for around €19,000. A shared platform with Nissan and new battery technology and a "double bobbin" motor (I'll have to look that one up - guess it's the electric equivalent of twin turbos, one low and one high power).
I think it's very pretty.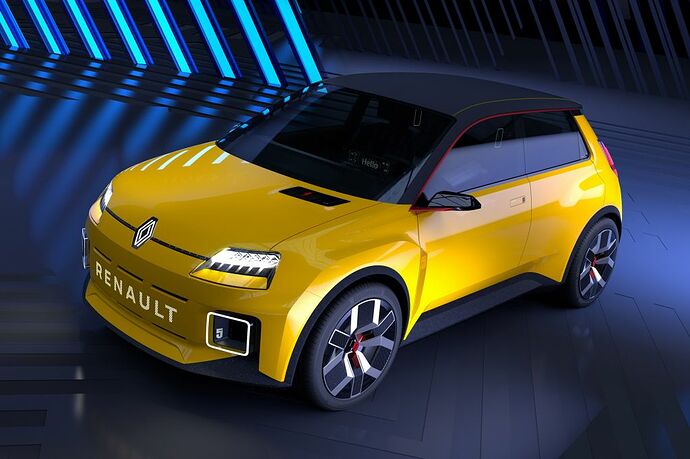 I wonder if Nicole and Papa will make a comeback.