I thought most people make big changes at New Year, you know out with the old in with the new, resolutions to be made. Our changes are taking place right now, with the sun shining and the arrival of spring. Soon I'll be outdoors much more than in and feel the benefits of fresh air, the sun on my face and physical graft.



In preparation for this year I have been networking and sharing and thanks to Jilly Harrison, who I found through SurviveFranceNetwork (http://www.survivefrance.com) I have now re-addressed this site. I am currently making many changes and hope to include tips and videos in due course. I apologise for any disruption that this make cause but please bear with me and revisit.



Jilly has generously given me lots of help and advice on my web sites and I owe her a big thank you. I refer you to http://www.farmhousegites.com to read her blog posts, and her life and experiences here in France.



Of course we have many friends and fans that have supported and encouraged us both here at La Metairie, at markets, fetes, etc. and through regularly visiting this site and spreading the word. We thank you all and very much appreciate this.



We hope that you like the changes that we are making to the site and if you have any suggestions or particular things that you would like covered in tips and advice that we give, feel free to comment. You can also follow us on our FB page.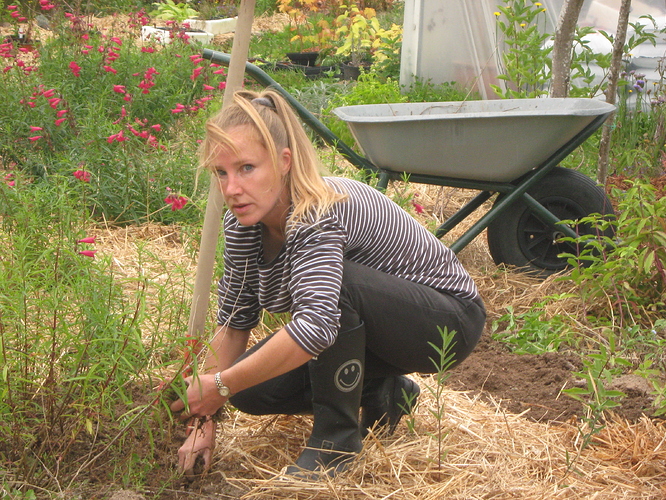 Blog post from
http://www.penstemonsandherbs.com