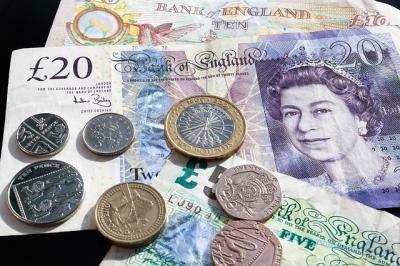 Hello everyone!
I'm Samantha Brick. I'm a journalist and as a result, I'm constantly on the hunt for case studies. These are usually for articles for UK newspapers and magazines. Catharine and James are close friends and they very kindly suggested I post here.
I need all kinds of people so I'll be posting here on a regular basis. There is usually a (generous) fee on offer for taking part and case studies generally need to be named and photographed. I can also sometimes pay a tip fee if you can help me find someone. And if you have a great story to tell, feel free to get in touch!
So make sure you keep an eye on this thread!
Sam x