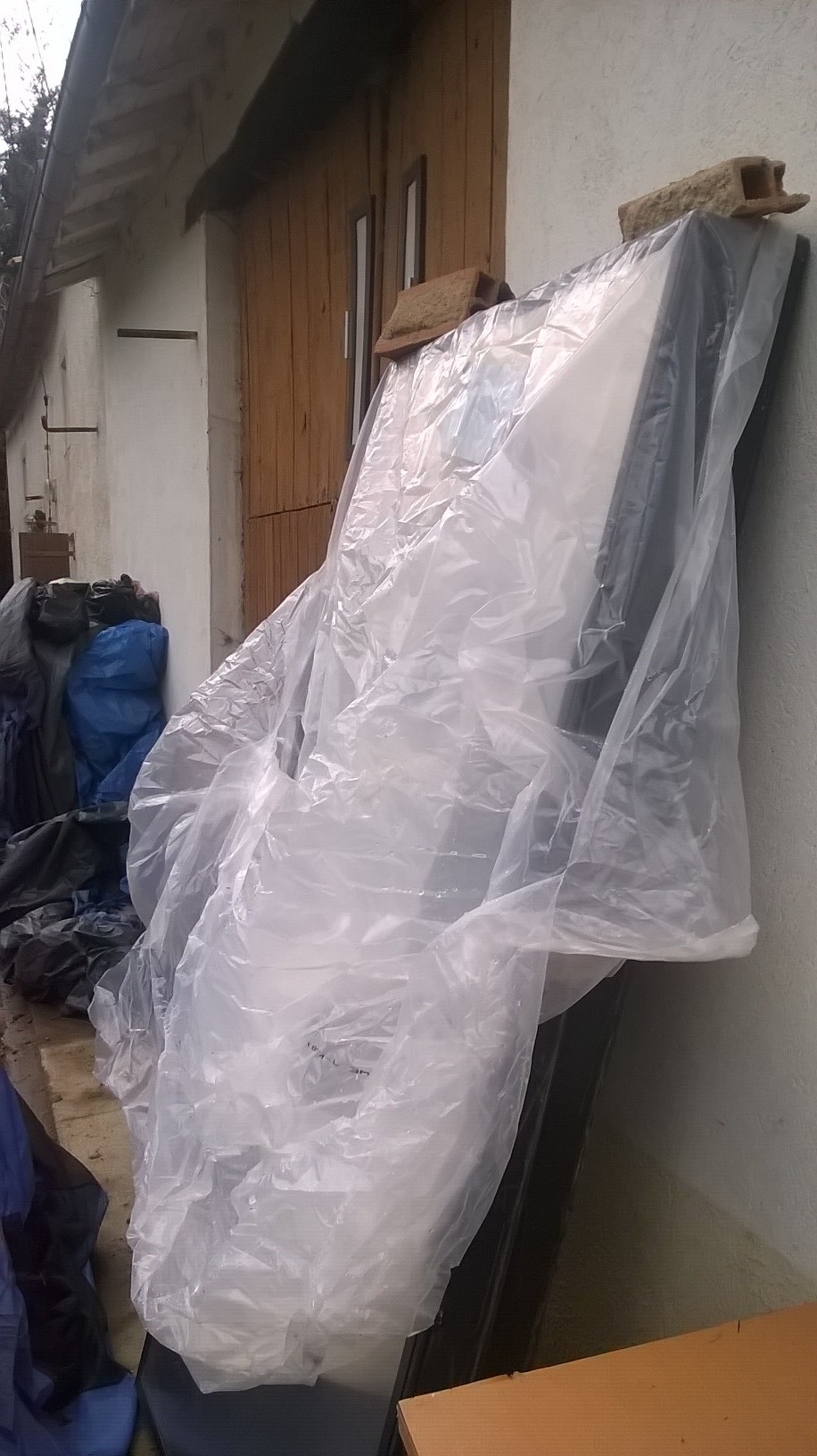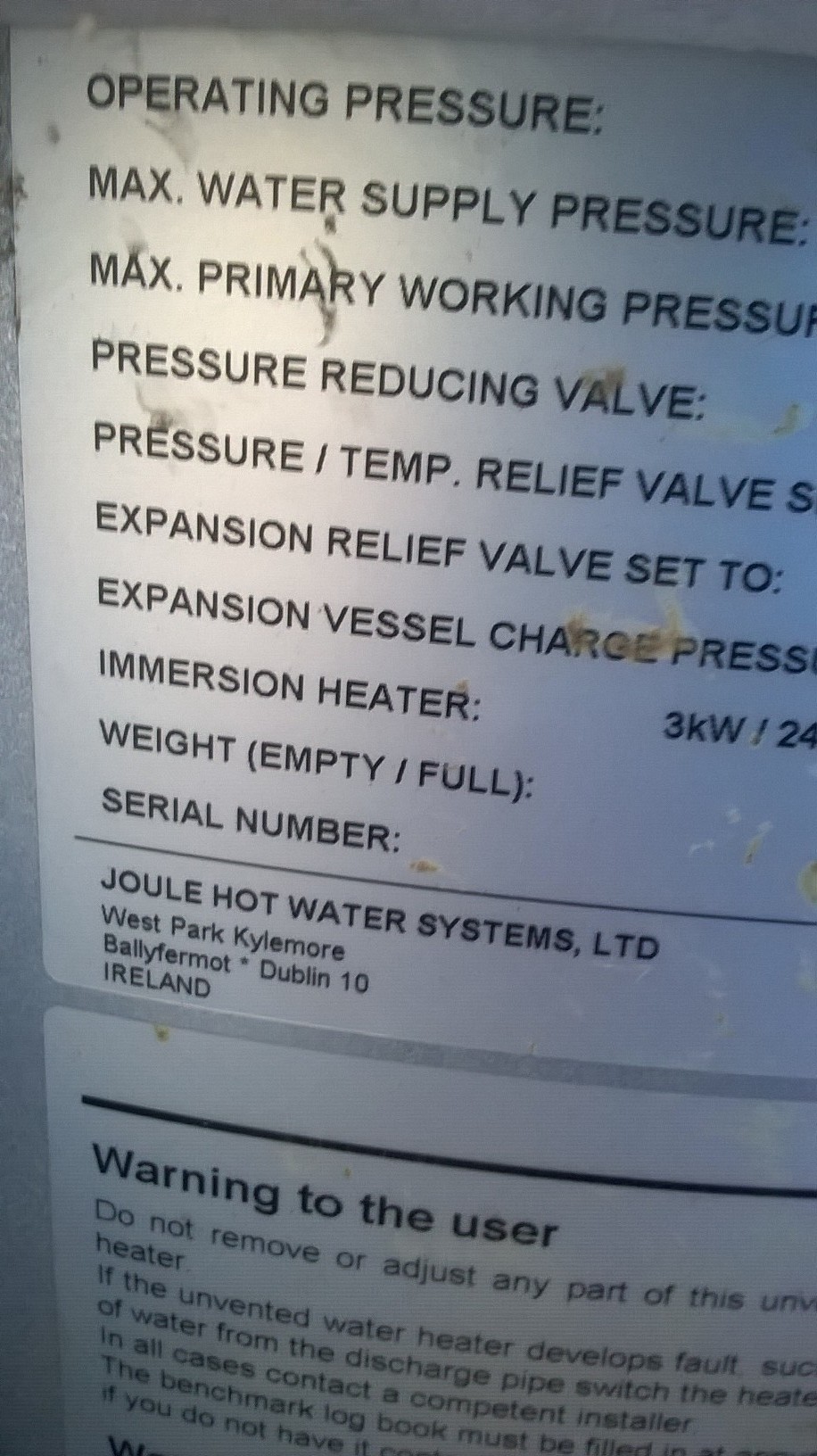 boiler panels attachments
Hi/
I can only see the picture.
…Except "boiler panels" seems to be peeping our from behind?
Please can you give me more information?
E.G.
How many K.W.?
What is included?
How big is the cylinder?
Why are you selling?
How much did it cost?
…And finally,
Where are you?
Many thanks, Peter Austen.
Do you have any more photos please @bawden_claudia ?

Yes I will post new photos.
Technical bits
250l stainless steel tank
30 tube system
3x50x1.6x55/1000x365=3994kwh ps
10 years warranty
Maintenance free