Just in the interests of completely cheating, I just posted this on the "RED" themes: it is, in fact, infra red. Used to do a heap of that whilst I could still get hold of the film, and some in infra red colour trannys too - a whole other game: experimenting with filters and E4 processing.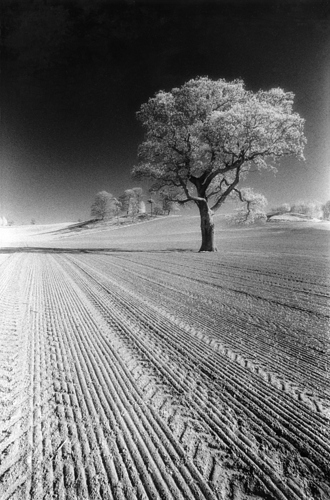 Heave! Would remove the patch of light to the left otherwsie very strong angles, real sense of power and mass.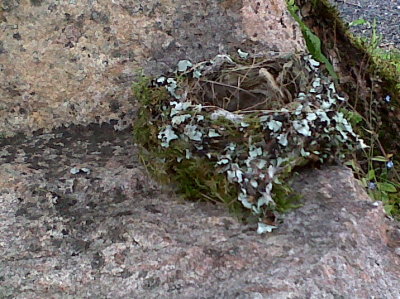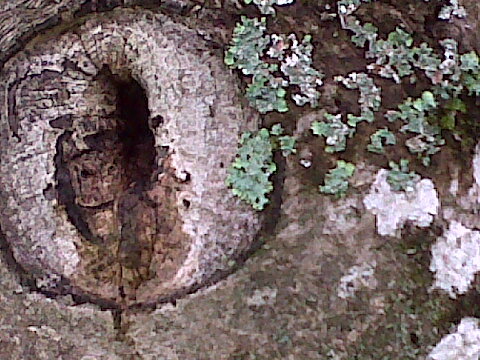 Cherith at Ploumanach: Cȏte de Granit Rose.![](upload://pyrUII5cWDdGu9JiWmO6leTBsRS.jpg) Strong girl!
Good advice Stu, low ISOs also help with dynamic range, although not as effectively as Stu's HDR suggestion.
Hi Sandy
You could have used bracketing and made an HDR image or layered the images together. Three shots would do. Overexposed would have shown the panels well in the middle of the corridor and the underexposed shot would have shown the outside of the back of the house. I'll post an example later showing the three shots and the final result.
The shame about is, that we cant see the combinations now!!
Its a terrible shame that at the end of this passageway, just beyond the cat, was a washing line with a magnificent pair /set? of combinations along with other exotic underwear.
I wanted to name this shot,'cat and combinations'
there is a lot of renovation work going on in the town of St Foy Grande on the Dordogne and we saw lots of architectural stuff being thrown out of a first floor window of an old building into a skip, including long lengths of wooden carved balustrading and panels. The building is being turned into a bank.
There was a whole hall of them.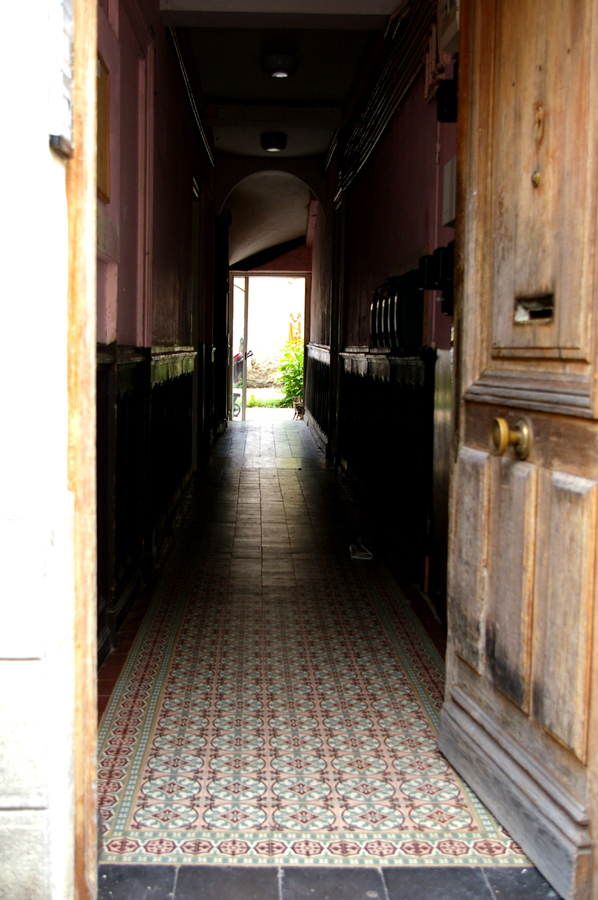 Well done. Maybe I should add mine to my Flickr account.
Neil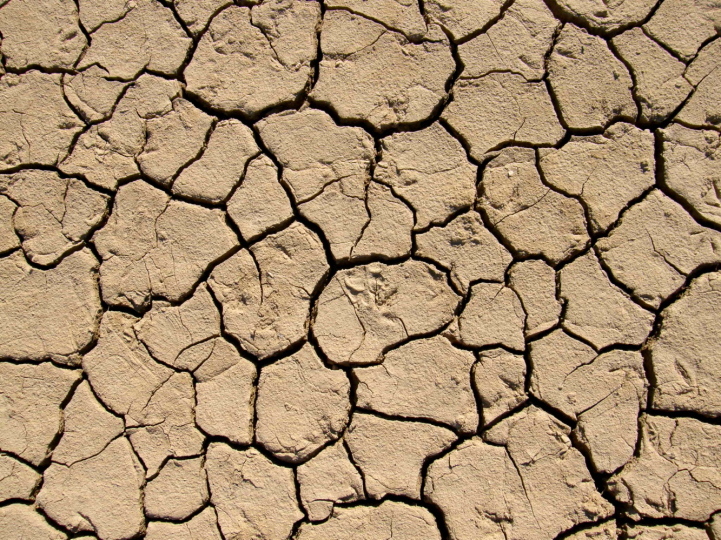 This sun dried earth texture has been viewed over 13,000 times on my Flickr account and was used by the World Policy Journal to illustrate an article about water shortage. My claim to fame! LOL
Some art freak might buy that!!