Me and the wife, we often say that we'd never have met the heterogeneous (well, perhaps we don't use that particular word in conversation) mix of people that we've met over the last 16 years or so if we'd stayed put in our nice comfortable suburb on the west side of Sheffield. It has been positively life-enhancing to fraternise with so many races in one small-ish locality.
And so it came to pass that I spent last Thursday evening in the company of some American friends, who come over here periodically from Madison, Wisconsin with their red setter, Elliot, who travels in a special doggie-cage in the hold of the airplane. Being from Wisconsin, they are serious fans of my favourite American football team, the Green Bay Packers. It's a publicly owned franchise, but the waiting list for tickets is so long and the price of a seat so high that John and Heidi watch their games on telly. It just so happened that their Sky Sports package was showing the Packers' Thanksgiving game against the Detroit Lions. So I was cordially invited – along with another, mutual American friend and his French wife – to come and watch the game and eat some food.
I turned up for the occasion, decked out in my antiquated Packers T-shirt, which dates back to the first time (following their glory years in the '60s) they reached the Superbowl, back in the '90s – when we lived with nothing but the standard, awful three French TV channels and I had to ask a French neighbour to record the game for me on Canal Plus. John and his friend Jack's French wife were also suitably arrayed in Packer paraphernalia.
I arrived early for the pre-match chat at their traditional stone-built house, which they let out during the holiday season. It's extraordinary: there are people in the area who come over here regularly from places like America, South Africa and even – for God's sake – Australia. The expense of it all! Not just the epic journeys, but the cost of maintaining their holiday property and swelling the coffers of the local Trésor Public. John and Heidi are in the middle of having their roof completely re-done at some no doubt inordinate cost. They must really love it here. I wonder what Elliot thinks of it all. I hate flying at the best of times, but to be stowed away in the hold with all the baggage. Thankfully, red setters are fairly mad dogs anyway. He seemed untroubled enough, wandering about with his squishy toy clamped inside his jaw.
As soon as the other guests arrived, the pre-match chat went for a Burton. No matter how much I rail against the more inane aspects of its culture that the US exports to the rest of the world, I just love all that inane chat and all those statistical analyses. I've been hooked on the game ever since I saw the legendary Joe Montana of the San Francisco 49ers throw a 'bomb' to one of his wide receivers when I tuned in idly to a match in my hotel room during my first trip to New York at the end of the 1970s. Pre-match chat, however, has to be sacrificed to social niceties.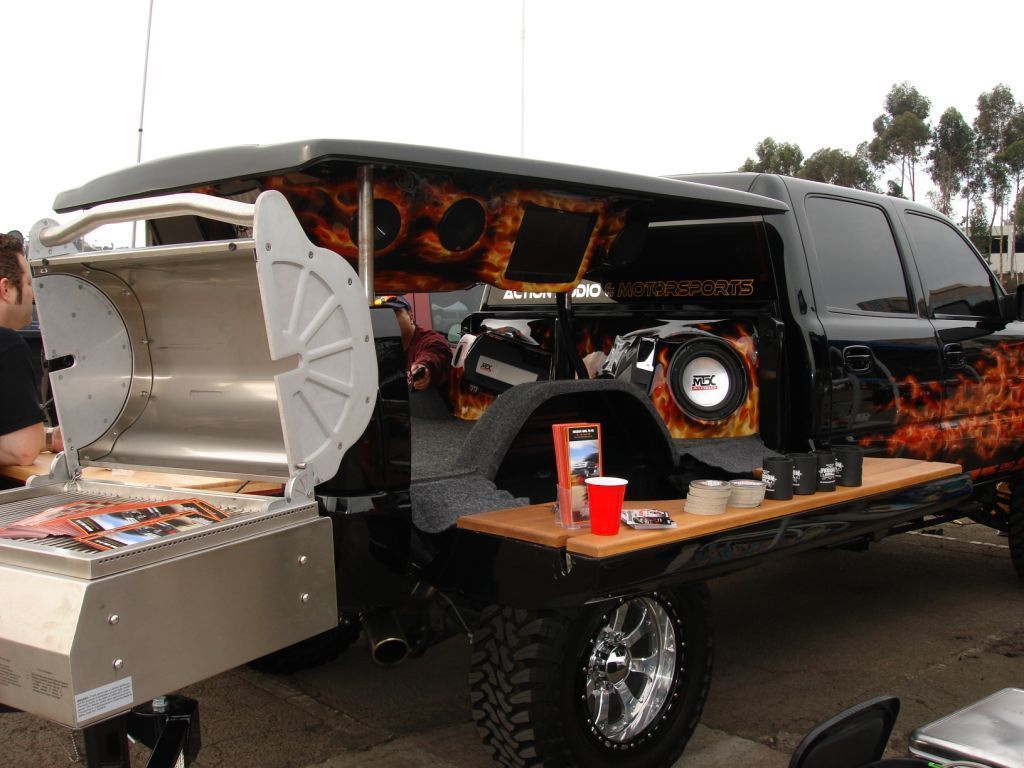 It wasn't quite the traditional Thanksgiving depicted by Norman Rockwell: a table full of happy folk smiling in anticipation as mother puts down an enormous roast turkey, ready for carving. Instead, we ate traditional pre-match 'tailgate' food. We started at half time, with the Packers leading by seven fragile points, with a bowl of beer-and-Cheddar-cheese chowder. Hmmm. A soup of Wisconsin's two most famous products – Packers fans are known affectionately as cheese-heads for the Styrofoam wedges of cheese that they wear on their heads at the games, and we all know by now that beer is 'what made Milwaukee famous [and] made a fool out of me' – seemed an improbable recipe. But it was rather tasty.
Then Heidi prepared shredded pork burgers with a pear, endive and blue cheese salad (which, I'll wager, doesn't come from a Wisconsin recipe book) for everyone, as we settled down for the second half. I have been a faux vegetarian all my married life, which is to say that I am strict at home, but will lapse from time to time if tempted at some social engagement. It's not that the idea of eating meat revolts me; I was reared after all as a carnivore. But I like to know that the meat has come from a happy enough home rather than some intensive factory. Being a polite well-reared Englishman, I didn't actually enquire about the poor pig that made the ultimate sacrifice. I just gamely chomped into the enormous bun. I am a slender man, known for a prodigious appetite, but I physically couldn't manage more than half of this gargantuan burger. Not if I were to eat some salad. It's a lot easier to eat piles of vegetables than piles of meat. Now I understand why Americans generally are so overweight.
During the second half of the match, the Packers' 'offense' woke up and performed with the kind of élan that they have been demonstrating all season. So there was much noisy cheering and high-fives, which didn't seem to perturb Elliot, who continued to wander about seeking attention, with his squishy toy still clamped between his jawbones.
With victory safely secured, we rounded off our tailgate meal back at the table for a bowl of apple crumble and ice cream. The general talk turned to roofs and septic tanks, but John and I managed a brief discussion on quarterback Aaron Rodgers' phenomenal 'numbers' for the season. There are times, not that often in truth, when the company of men hits the spots that no other company can reach.

And so it came to pass that I was able to leave for home at a still sensible hour, having experienced for the first time an American Thanksgiving. Kind of, anyway. As a souvenir, I took back with me some old football mags that John lent me, along with my paper Packers plate and my paper Packers napkin. I went to bed in my Packers T-shirt and fell asleep half way through a list of 'all-time' Top 10 quarterbacks. Joe Montana, Johnny Unitas, Dan Marino… zzzzzzzz