It was bizarre last year (or year before) - he was sacked for another cock up - then immediately promoted - what on earth does he have on Johnson?
Johnson chose the right moment to get something as preposterous as this past the electorate while their attention is elsewhere. Unfortunately it will probably work.
Just another example of him working to his own agenda - not a details man on Ukraine, cost of living, all the other crises, but very much a details man when it comes to what's best for himself and his mates. The House of Lords is getting above itself, time to create another 100 or so new peers so that legislation gets voted through easier. Why not give peerages to a few Russians Boris, after all you don't want to sanction them do you.
I do not usually rant or get too involved in UK politics but this makes me feel sick.
he'll be awarding the Hero of the Russian Federation medal next…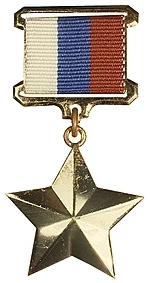 Lots more to follow, Hancock, Patel, Dorries et al, wonder where Patterson is on the list

Just after Putin, I believe.