The other question is, Why is the viaduct free but the bridge a toll road?
Far more interesting than either is the Pont Transporteur at Rochefort between the two.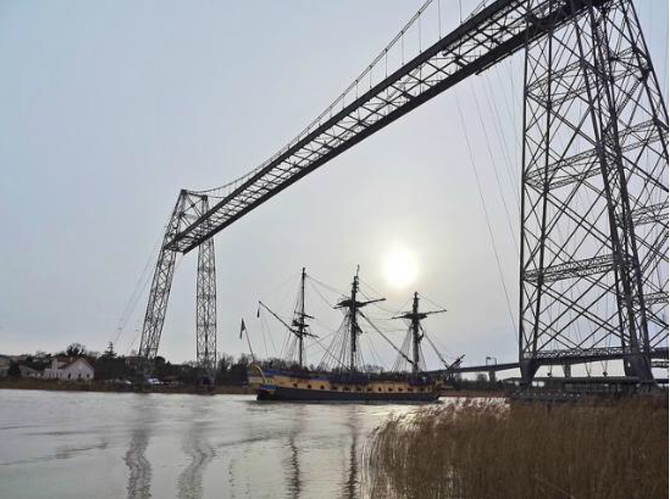 Fab photo David…
so many questions… for a sunny Saturday… perhaps someone has the answers…

Not mine and a bit blurred but the bridge is fascinating. It's similar to the one on the Tyne that starred in one of the Aufwiedersehen Pet series.
The toll was removed from the modern road bridge next to the Pont Transporteur in Rochefort about 15 years ago, presumably for the same reason.
The Tamar Bridge linking Plymouth and Saltash had a toll that was supposed to be dropped once the bridge was paid for. It wasn't and has been earning money for the past 40 years or so. It's nice to see that some local authorities actually do as they promised.
I first saw it in Les Demoiselles de Rochefort and thought oo er. TransBorDeur

I think you have an overzealous spellcheck

Spell checking in one language when typing in another.

The good thing about the Ile de Ré bridge is that it is much cheaper out of season. I sometimes go over during the winter in the car, if I want to visit in the summer I sail.
I went under the Pont de L'Île de Ré into the Pertuis Breton during the week.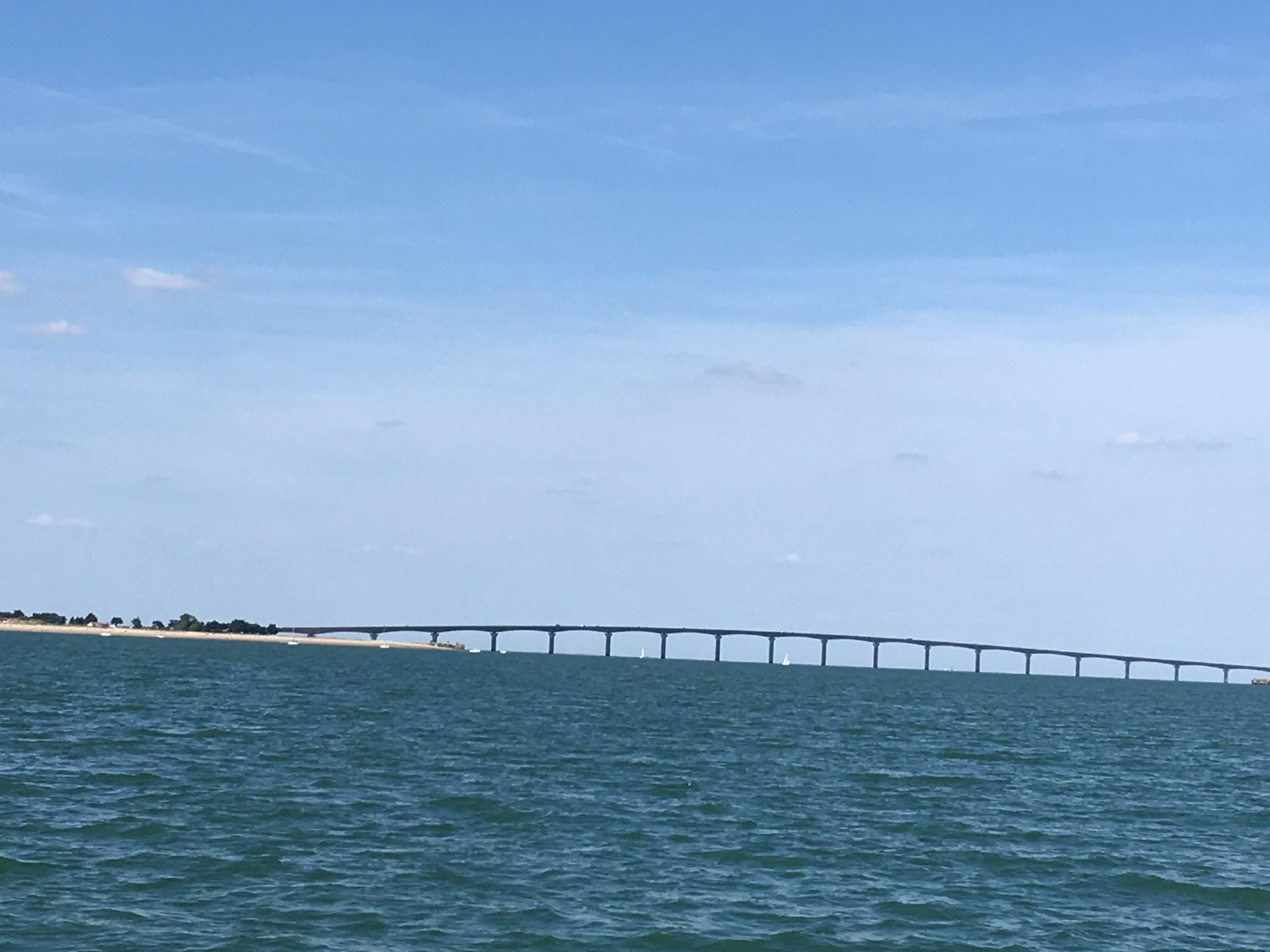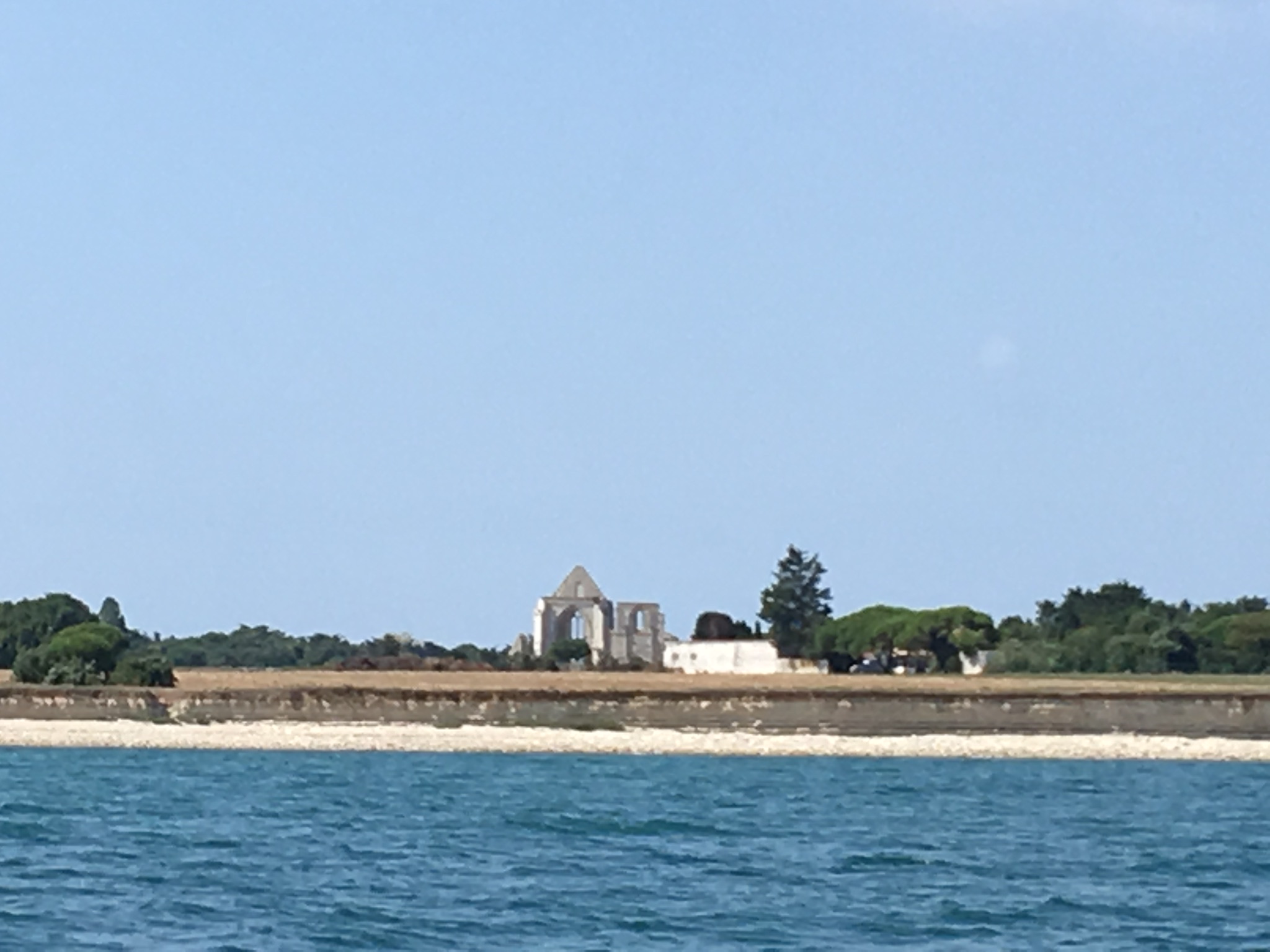 Sailed under the bridge years ago, on the way back to the UK from the Med', and earlier, thro' that same channel, again returning from the Med', before the bridge was built, in about 71, when the Ile de Ré was a much more peaceful place

pas de panique…

I'm in a state just thinking about that broken cable…

It was still there when I sailed up that way this evening.
One of @Bill 's friends passed me when I was out that way today.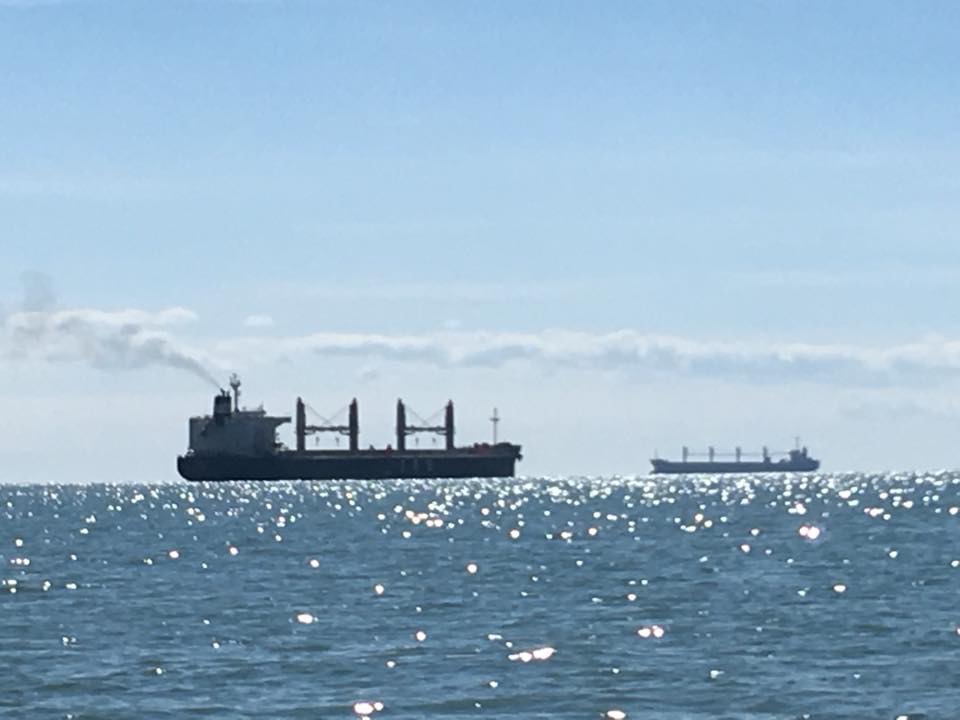 PS the line of cloud is interesting, it's the cloud over the Île d'Oleron.