Thought this might interest you -

Yep that's great, we've the dvd's
The Bureau is brilliant. Persist with the subtitles until after 10 minutes you don't even think about them. Spiral and Braquo both French crime/police drama thrillers in the same class. As with the Scandi noirs, The Killing and The Bridge, so much better and classier than the usual Brit who dunnits like Broadchurch.

How very true, to which I would add Code 37: to the list.
I don't buy DVDs, it is TV or Netflix for me so have not seen most of the above.
But Spiral will be a welcome return for me and at the moment I am 2 episodes into The Bridge 2 having just watched series 1.
But why don't they put it on earlier or string it out a bit? 4 hours on a Saturday night Sunday morning is gruelling.
Now there was a good film for you set in Nottingham and not a single genuine local accent to be heard. I suppose if you don't know it you wouldn't realise it, I think Vera is excellent and am watching all those for the 3rd time, but my Sunderland friends say her accent isn't right.

Has anyone watched La Mante? (Netflix I think)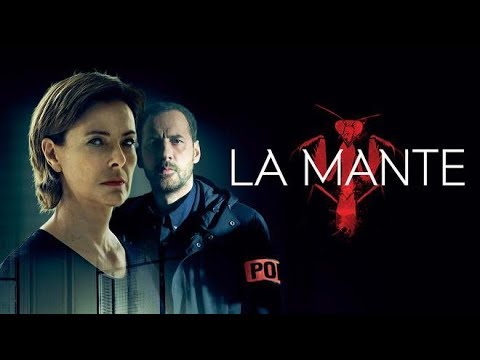 Thankfully with English subtitles.
We went through a phase of watching a number of French crime dramas - this one particularly was enough to put you off moving to France!
IIRC the original showing on UK TV (a couple of years ago 2018 on BBC2 having moved from BBC4) was spread over a longer time period - two episodes per week - which was much better and less gruelling.
2 great Italian 'police ' series. A bit tongue in cheek but good.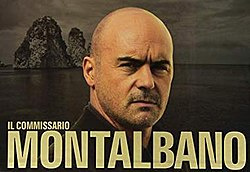 and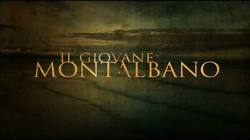 Yes love them both, and his long distance relationship with his lover.


But most of all I love the language, to listen to, if only I was young enough to learn another one. And I really so want to visit Sicily. Was asked to quote to collect 2 dogs from there last year but, sadly, too expensive.

Morning All,
Very appropriate subject.
Last night, after 3 years of sporadic viewing, I finally watched the last episode of Game of Thrones.
This winter it will be Walking Dead (don't know how appropriate that will be )
Really enjoyed Breaking Bad, the episode with the fly in the lab was a classic.
Best foreign series by miles - Spiral ( Engrenage ) Classic anti-hero series.
Could go on forever, but that will do for now
Have a great day
Andy
When you say «foreign»… Isn't the series French?
The English rubbish is now «foreign» to me

Cheers Graham

Hidden Figures - an entertaining and interesting film based on the real story of Katherine Johnson, an American mathematician whose calculations of orbital mechanics as a NASA employee were critical to the success of the first and subsequent U.S. manned spaceflights. Hard sums, racial segregation, and a good soundtrack.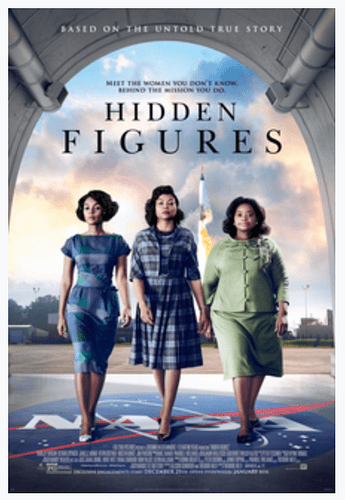 Have often found the sound on US films to be dire so that is good to know…
Came across this film half way through one Film 4 one evening. Luckily it was repeated a couple of evenings later. Great film that I might not have found without flicking through channels