I wonder how the 1$ is paid cash cheque credit card.
I saw her looking towards her accuser after the verdict and could see her concern for him. The evidence showed that he was not a well man physically and mentally, before the accident, and that his health hadn't worsened because of the accident.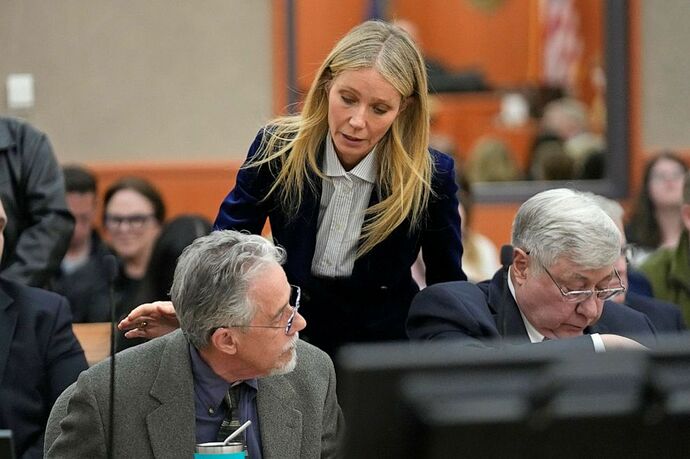 Nah, she's asking him for it in cash!

She said "I wish you well." He replied "Thank you dear."
In a statement posted as an Instagram story to her 8.3 million followers, the Oscar winner said: "I felt that acquiescing to a false claim compromised my integrity."
This trial must have cost her quite a bit of money in legal defence fees. To her credit that she didn't request costs be covered by the claimant.
I think her behaviour may give some others pause for thought.
Is that the case?. It has been reported that she counter sued for $1 plus attorney fees. She may have changed her mind, but maybe not.