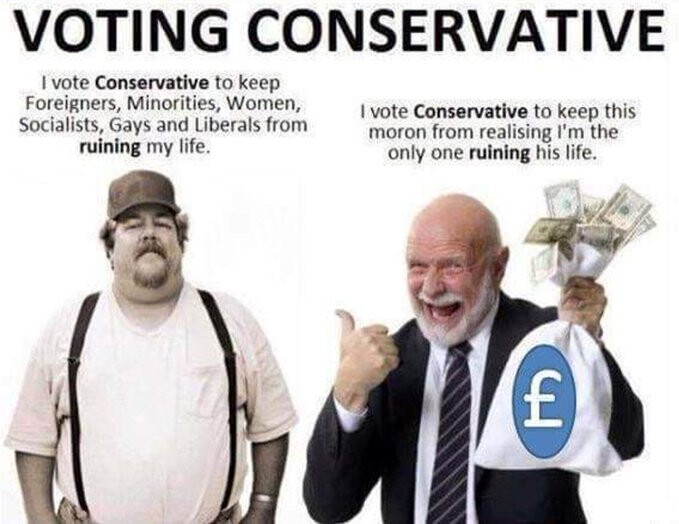 Though I have a feeling this might have been edited from an original which said "Republican", rather than "Conservative".
Yes those banknotes are interesting

I try to stay out of politics nowadays as it's not good for my blood pressure with all the idiots in power.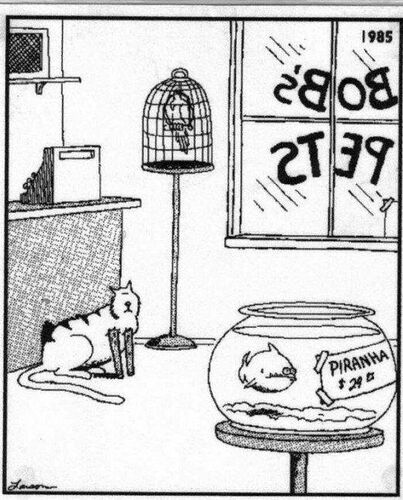 I wish

Oh dear… this is what a Winchester College education costing fifty grand gets you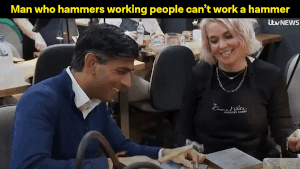 Apparently he had been told to use it that way.
Apparently he is a totally caring individual, who has no thoughts about anything but the population, he wants to give all his and his wife's money away to charitable organisations, he like Boris has no want to protect his fellow friends, families and Tory party members from finding out how many billions were salted away into their pockets and off shore accounts… Apparently …
By Liz Truss?

Not in defence of RS but
a hammer can be used in many ways. This is quite normal.
Ask a skilled tradesman.
Ok then, Rishi how do you… O wait a minute

Indeed, but a good comms person should have seen that a mile off, especially after the debit card debacle.