Classic Honda Goldwing for sale.
In 1975 Honda launched the first of the Goldwing series of touring bikes. It sold very well! Each subsequent version became more luxurious & better equipped.They are still producing them today…
In 1985 Honda produced a special version to celebrate 10 years of the Goldwing which by this time was being made in Marysville, Ohio. Already a very well equipped tourer, the GL1200L Limited Edition (5372 made) had all sorts of "extras" fitted as standard such as cruise control, adjustable air suspension & compressor, 4 speaker stereo & intercom system, trip computer etc.
As if all that is not enough for you, this particular bike was totally rebuilt in 2000 by the UK Goldwing technical guru Graham Whittaker for his personal use who took the opportunity to address the known 1200 "niggles" & also fitted suspension from the later 1500 model which creates much lighter steering & better roadholding.
While he had it stripped the engine, gearbox, clutch & final drive were overhauled & the bike was customized with lots of extra bling. A matching Squires D18 trailer is included.
It has not been used on the road for a few years although it has been regularly fired up & checked over. A little recommissioning would be a good idea before use. It also has some spares & its Goldwing fitted cover & spare key.
At the moment it is UK registered & on a SORN & if registration in France is required I can offer full administrative support, FFVE certification etc.
It is located near 16210 Chalais.
A unique classic machine that many will call "eye candy" although there may be other names for it!
4250 € o.n.o.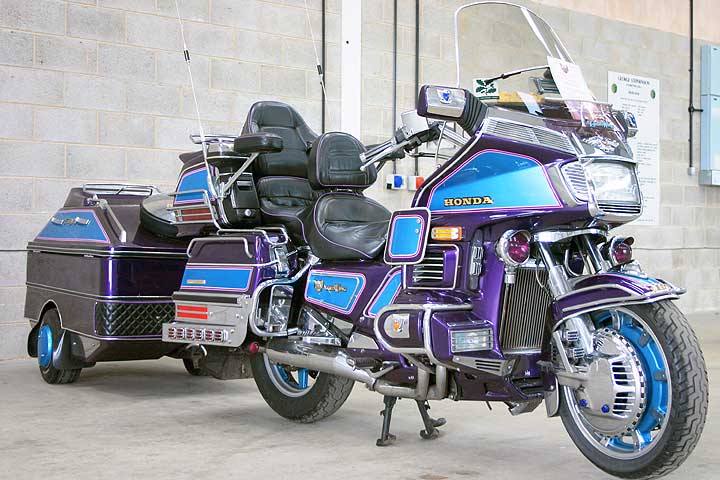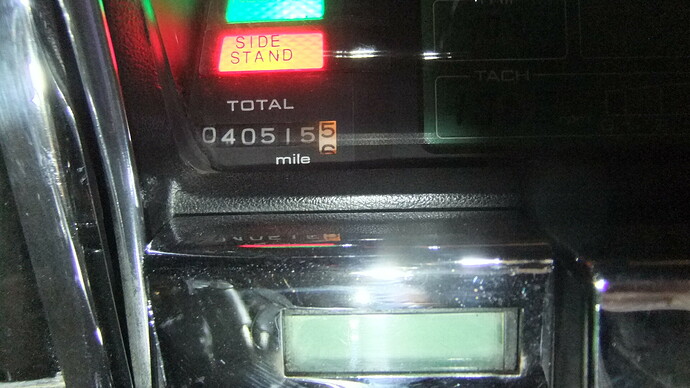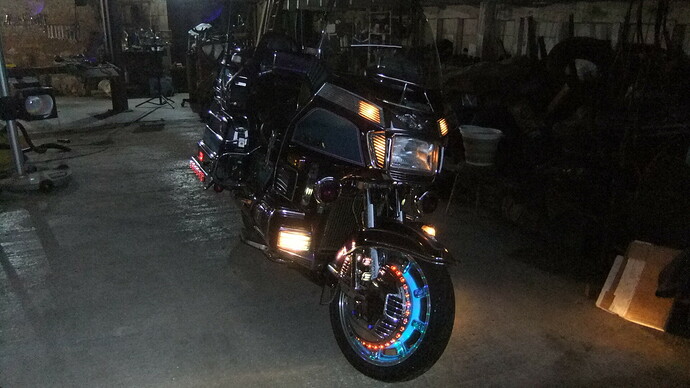 Thanks,