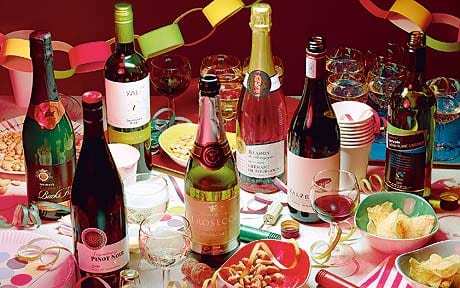 With the warmer weather (hopefully) coming and my complete lack of a social life I have decided finally to bite the bullet/face my fears/take the neighbours by the horns and have a little 'event' once it's pleasant enough to be outside (more space & can lock boisterous dogs inside if need be). But I'm not confident as to correct form.
1. Are there any basic dos or donts?
2. What drinks would (especially the French) neighbours expect to be available?
3. I don't cook - at all - what 'nibbles' should be available?
4. Is specifying a time, say between 6pm and 8pm, acceptable? I have a kid to think about.
5. Just help and advice generally please!