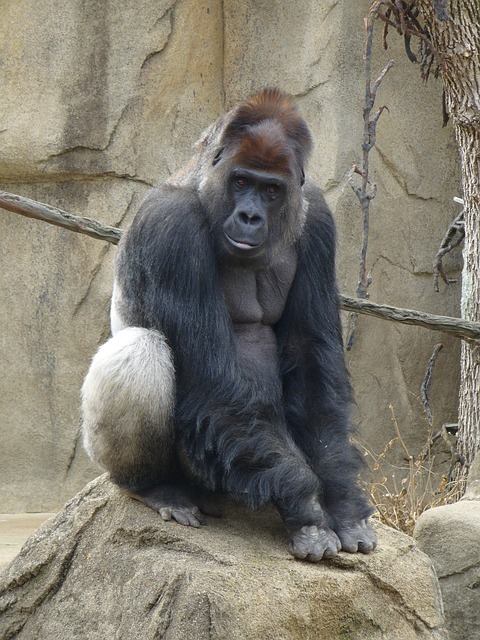 After the escape (and subsequent recapture) on Thursday evening of a large silverback gorilla from London zoo, the question of animals in captivity is once again in the spotlight.
Personally I stopped going to zoos years ago after a trip to a zoo in Northern France. Two things happened. A (thankfully smallish) monkey escaped through the bars of its cage and made a bee line for my 3 year old daughter. Luckily he was more interested in the sandwich than her. After I screamed at her to 'drop the sandwich' he left us alone. But I was pretty shaken. We walked past the tigers very sharpish after that.
Then much more distressingly, we got to the gorillas. I had my 4 month old baby in my arms. A female gorilla rushed to the glass and became very agitated, banging on the glass and making grabbing motions towards my daughter before she started making rocking gestures with her arms. I have never seen anything as moving in my entire life. It's something that haunts me to this day.
Having said that, I understand the need for conservation and breeding programs. But is it right for us to keep animals in captivity in this day and age? What do you think?
Yes
No, never
For conservation purposes only
Not sure