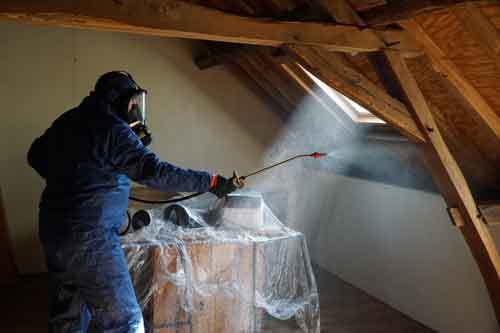 Whether you live here permanently or own a holiday home, it's all too easy for pests to take up residence causing annoyance, stress, pain, disease and even destruction. Dealing with a pest infestation can hugely affect your enjoyment of your French property.
I set up Applicateur3D (Dératisation, Désinsectisation, Désinfection) at the end of 2009, as I was aware of just how difficult it is to find an English speaking qualified Pest Controller in France. I trained and qualified in France and am now in the privileged position of being the only Brit in France with a French diploma in Pest Control!
Over the years, the pest control industry has tended to rely on a single strategy to control pests -"elimination". However, we believe there is no silver bullet to controlling pests. A combination of techniques are required and a diligent approach must be applied to every situation.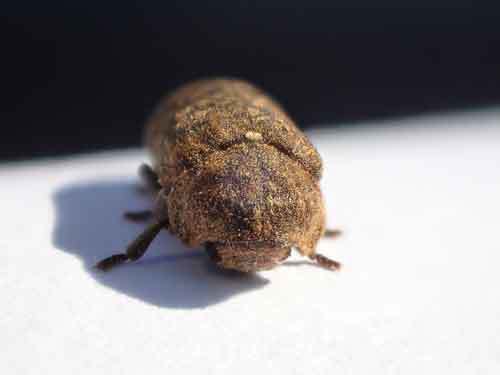 Applicateur3d offers Integrated Pest Management solutions, IPM. I don't just destroy anything and everything, I provide suggestions to prevent future problems. I offer advice on prevention, gleaned from both experts in the field and years of experience. I explain the methodology and treatment, which doesn't always involve lethal dosing. I always consider the implications of inappropriate chemical use and only use professional grade products supplied from official distributors, not DIY stores. All products are fully compliant with French laws and are sourced in France It is important to remember that British Pest Control certificates are not valid in France.
If you have any concerns regarding your unwanted house guests, I can offer free advice by email. We are based in central France and will advise and treat anywhere in Metropolitan France subject to a déplacement fee (travel costs) which is always agreed in advance.
I can treat all of the following infestations:
Processionary Caterpillars
Wasps
Hornets, European and Asian (as seen on BBC TV)
Fleas
Bed bugs
Cluster flies
Cockroaches
Moles
Rats & mice
Mosquitoes
And my aim is to allow you to enjoy your life in France - a pest free life is a stress free life!
Please feel free to visit our website http://www.applicateur3d.com or our Facebook page
Sponsored Post