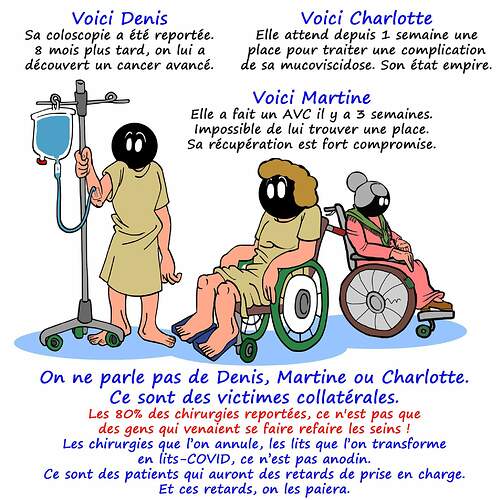 All the way through this pandemic I have had normal (excellent) medical care. Friends and family in the UK have reported problems in their postcodes getting any care outside emergencies. So anecdotal and no doubt doesn't apply to all postcodes.
But reports of Paris hospitals being overwhelmed now, and knowing that urgent care in France was struggling (and striking) I wonder how widespread this is?
What's it like in your area?