I was just reading this weekends Figaro Magazine (I know, I know so slap my arse and call me Donald!) and it's set me off thinking - always a worry!

Here's the front page: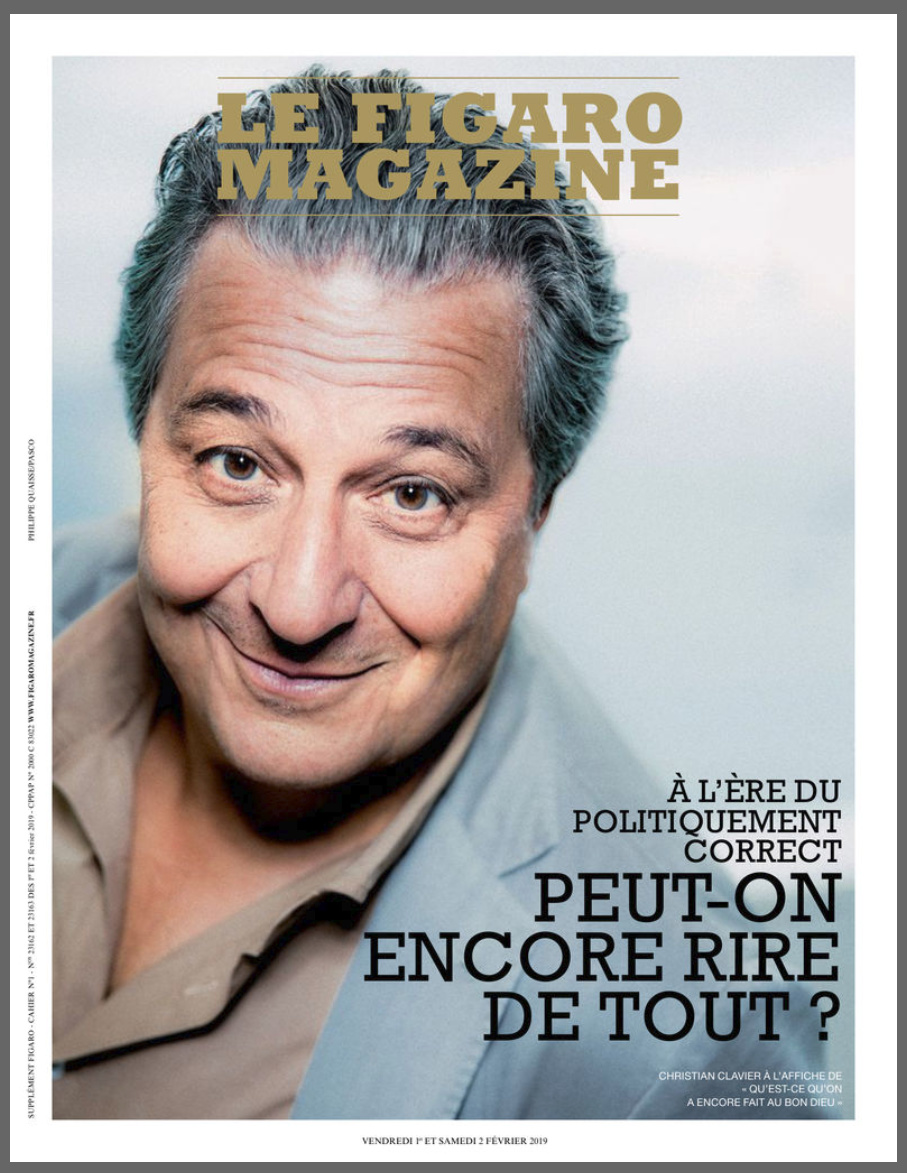 Essentially - is political correctness getting in the way of us having a laugh? Can we still laugh at, or make a joke about anything when there is a risk of derision and even legal action. Things which were once classed as 'funny' are no longer so. I know I look around me when I'm a out and about and there are lots of miserable faces - notably amongst the young!
Are we losing our sense of humour?