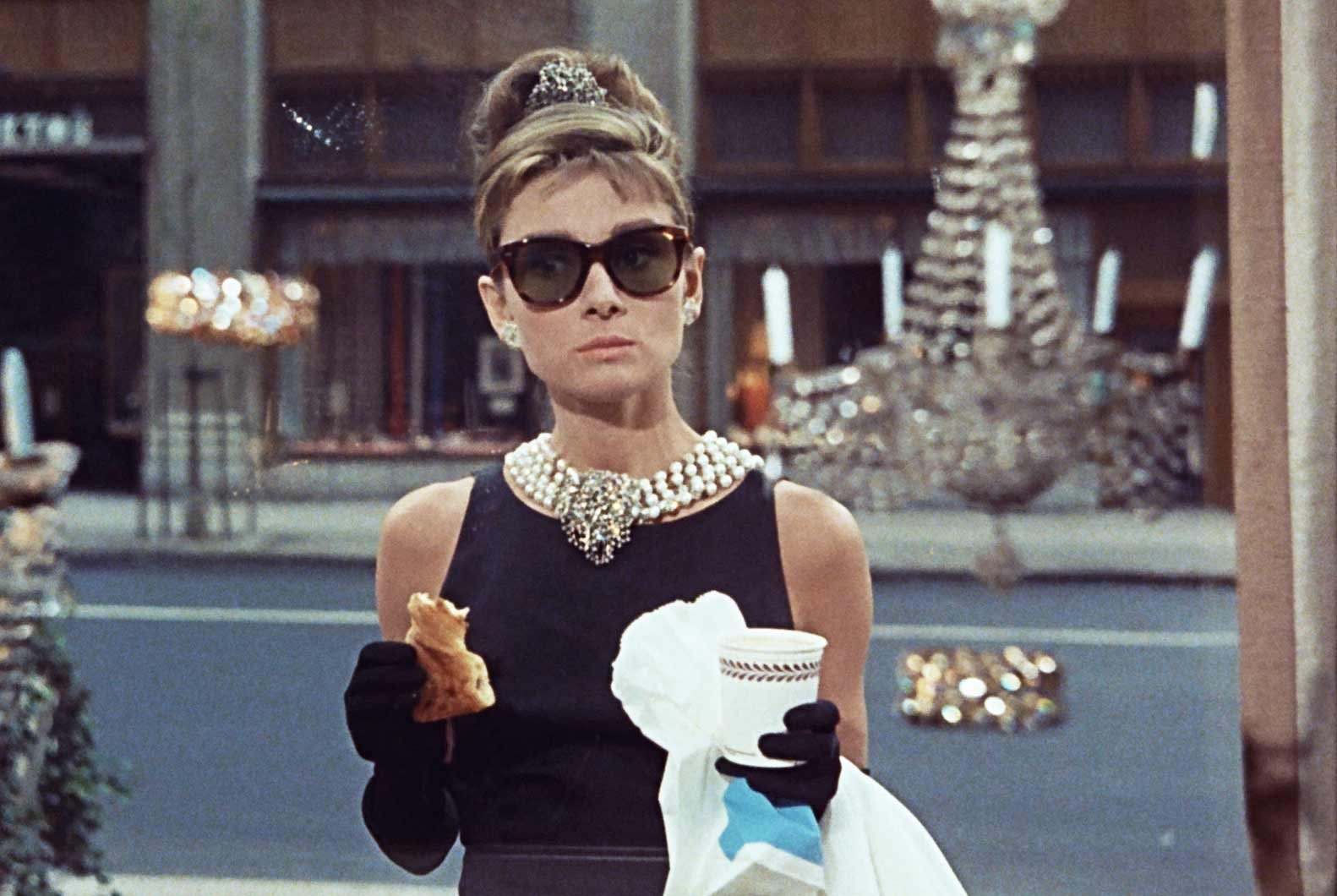 I've always preferred coffee to tea and as such my kitchen is littered with innumerable bits of coffee making paraphernalia in various states of disrepair. From your classic stove top Italian Moka pot and the simple French press or Cafetiere, to those incredibly wasteful and expensive to run capsule machines heavily promoted by Clooney. I've had them all, I've tried with varying and rarely consistent results to make the perfect morning espresso with the minimum of fuss. In fact, I love coffee so much I even made a video with my Pavoni Europicolla!
On occasion I would jubilantly sit in my dressing gown cupping the perfect little caffeine hit topped with a most satisfying golden-tan crema, the signature of success. The majority of those occasions, however, I would end up with a dark and burnt unsavoury hot beverage akin to a cup of Bovril without the taste. With these deeply dissatisfying experiences firmly under the cord of my gown I went in search of excellence.
As any coffee aficionado will tell you (frequently) the secret to a great espresso is in the freshness of the ground beans. If you use pre-ground coffee, you're already setting yourself up for a greasy spoon style Nescafe experience. Admittedly, if you know what you're doing and can replicate your method on a regular and consistent basis then I salute you. If you regularly sit staring at your black water wondering where your life is headed then I have the solution. Pun intended.
I spent a stupid amount of time researching how to simply and easily make the best coffee, it took me two weeks to come to a decision. I read reviews, asked friends, trawled forums and generally wasted way too much time in my search for excellence.
The answer is Bean-to-Cup, and you can spend a lot of money on one of these machines! Thousands in fact, you do get gleaming chrome or stainless steel if you're in this bracket but as I was only concerned with the quality of the output I opted for a machine that I have now owned for the best part of two highly caffeinated and pleasurable years that didn't cost a fortune.
Delonghi dominate this market and this is the machine your mornings deserve. Coffee beans go in the top, water in the side and you press a button on the front, in thirty seconds a cup of excellence is delivered to you by your robotic Barista and you can sit back and dip your croissant in that crema like you're Audrey Hepburn in Breakfast at Tiffany's.
Oh, and it does Cappuccinos and hot water for tea too so you can ditch your ketlle!
I present to you the Delonghi Magnifica S