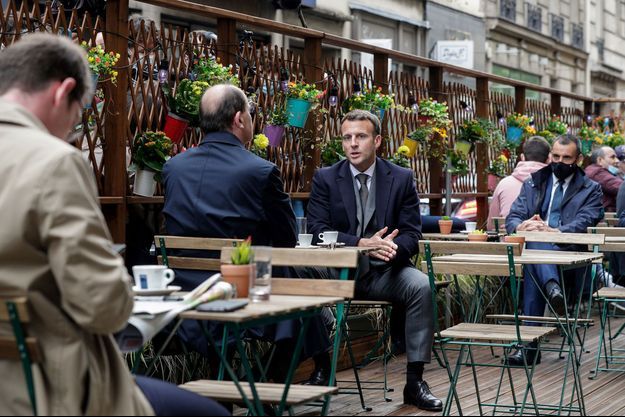 Following in the footsteps of our illustrious leader, we barrelled out for a couple of cremes and croissants this morning. The town was buzzing. It looked as if everybody had put on their Sunday best to have a coffee and/or lunch. All the resto terraces were packed. Great to see. One doesn't realise how demoralising the shutdown has been until a degree of normality returns.
We get our second jabs this PM. So after another couple of weeks of diligent, focussed antibody and T cell production we'll go mad.
We were hoping to hit the UK in July but Johnson's criminal exclusion of India from the Subcontinent travel ban may have derailed things. I certainly hope not and the concerns about the Indian variant, apart from transmissibility, seem to be abating. I won't book the Chunnel just yet though.