Hello all. For a few weeks now, I've been bothered by these calls. They seem untraceable - numbers witheld
Does anyone else get a phone call every day,(sometimes two or three times a day) where the call is connected.... silence, then an automated voice says " goodbye", then cuts off....
?????????????????????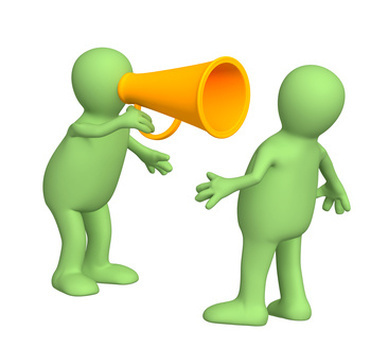 UPDATE
some wonderful solutions suggested. I've not had time to read all the answers!
I just wanted to mention that I tried the suggestion of answering without speaking - waiting until the caller responds first, which someone suggested will confuse these automatic dialling services;
Well, it's early days and it could well be a coincidence, but I've had a reduction in calls by 100% - of those automatic "goodbye" calls... so it looks as if it works for them! I still get some, but the result is quite staggering. It would be interesting to see how many of you get the same result.....