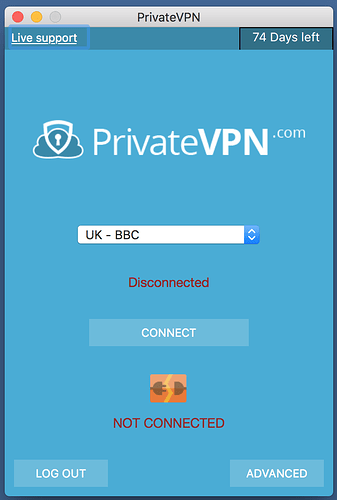 If you use a VPN like I do, you've probably been through a bunch of them. They work well for a while then all of a sudden they don't. This is especially true for streaming services.
Currently I'm using Private VPN, it's simple to set up and you can switch easily between servers. UK, US whatever you like.
I'm happy with it for the moment at least.