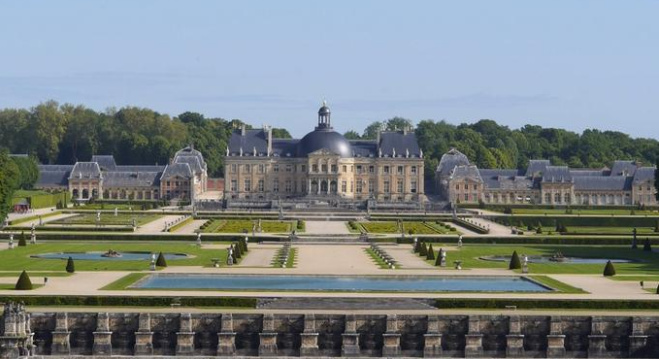 "Chateau de Vaux le Vicomte"
We've spent hours enjoying ourselves in the grounds and viewing the public rooms.
Just caught sight of this News Report and wondering how one can keep such a large, rambling building safe from thieves etc.
and that brings me on to safety in all our homes.
Are there any "rules" about closing shutters during absence… etc… just wondering.