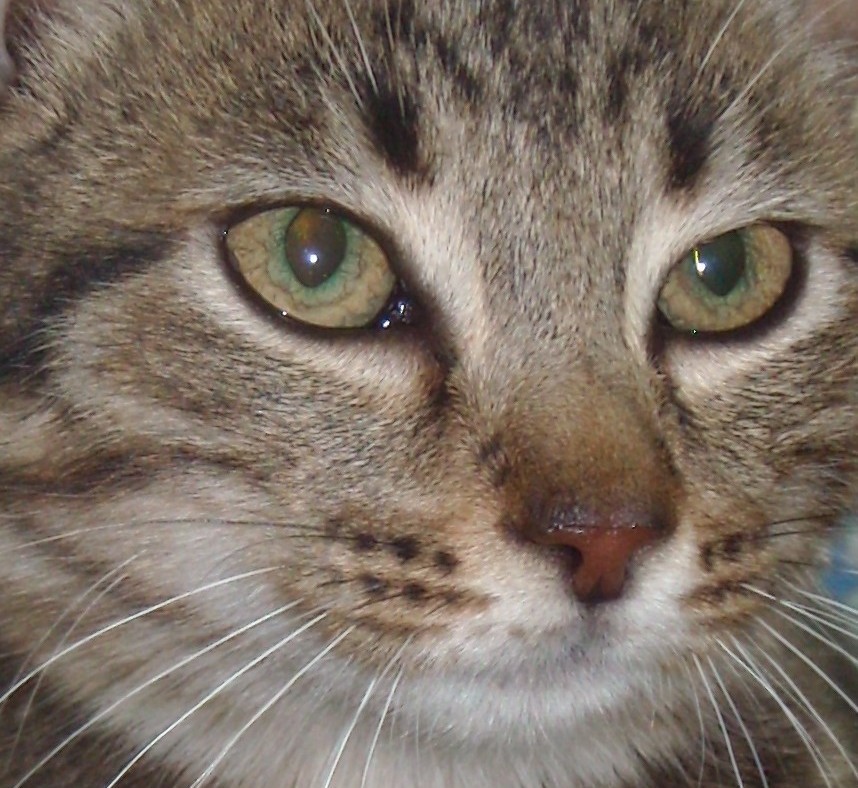 Chats du Quercy Rescue Centre Open weekend
Saturday 7th and Sunday 8th April 2012
Come along and meet the team, visit the Rescue Centre and have a cuppa!
Children's activities and tombola.
We look forward to seeing you there!
Cats arrive at Chats du Quercy Rescue and rehoming centre following owner abandonment, death, or hospitalization. We do our very best for them, care for them, making sure that they are completely ready to find new families. The cats are (depending on their age) tested FIV and FeLV, sterilised, vaccinated, identified, and they all have one thing in common: they are waiting for a better life....
They are waiting for kind families that will give them the love and attention they deserve.
Give them a second chance!