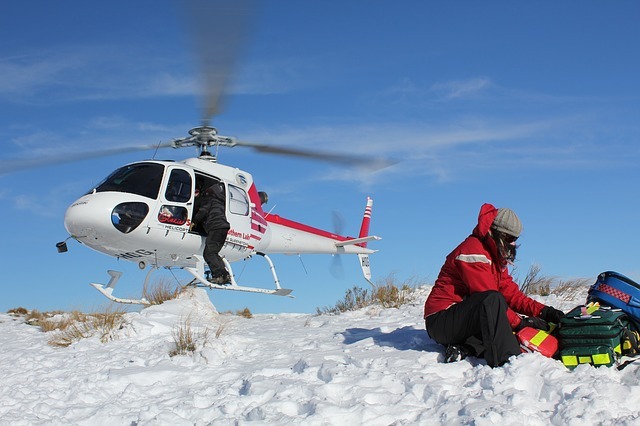 The SAMU in Charente has produced a booklet to help new comers to France cope in an accident or medical emergency .
Lives have been lost as in a panic we tend to forget our french and just speak louder in English vital minutes have been lost and unsuitable help sent .
To remedy this problem they have produced a leaflet in both english and french covering basis problems an explanation of the emergency services here will be explained at a meeting.
The leaflet can be downloaded "SAMU 16 EN CAS D'URGENCE MEDICALE " COULD SAVE ALIFE.
MEETING TUES 29 MARCH 2PM CONFOLENS 16500 AMPHITHEATRE (near tresor public )
PLEASE RESERVE places limited celia.lougher@gmail.com.