I wondered whether anyone has successfully grown (or even seen) these trees in mainland France?
I understand that they need lots of sunshine and a well drained sandy soil suitably enriched with organic matter. Should be OK if you are in a sun trap south of the Dordogne provided the soil is right. Best thing would be to ask your local Pepiniste.
There's quite a bit on google… about soaking the seeds for 24 hrs… etc etc…
and seems these trees don't like frost… so that might be a problem, with French winters…
I agree with Robert… ask the locals
You could always try growing it in a large pot in a sheltered space. Then you can give it the perfect soil type. Looks like it's quite a small tree so probably won't mind too much. We have a sheltered terrace behind our gite/cottage where it doesn't get frosty and that's where I put some of our more tender trees / large bushes in big pots.
Also, bear in mind an occasional frosty night probably won't be a problem and we are certainly finding in Lot-et-Garonne that our winters are milder.
I remember these trees from South Africa, where there were lots around my unversity in Grahamstown.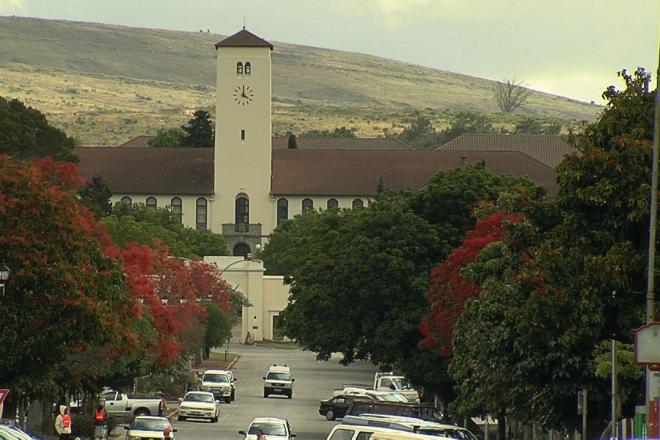 The local climate was hot and very dry, 40°C in mid-summer, with night time temps even on a clear winter night seldom dropping much below 10°C. I don't think there's anywhere climatically similar in mainland France.
Never grew a poinciana, but did have 6m high poinsetta in the back garden. Still makes me smile when I see the tiny ones that appear in the UK at Christmas