I am interested to know - would you buy a house 110m away from electricity pylons?
These are the size of the pylons: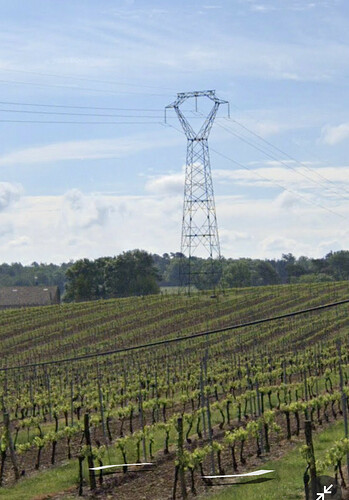 It is a large plot of land, the pylons just cross one corner of the plot. They cross the area at an angle to the plot of land and house - at its closest it is 110m between the house and the pylon.
They cannot be seen from within the house as the house faces in the opposite direction.