Various books for teaching English - mostly professional books like the Market Leader series.
Ideal for teaching business people.
Reason for sale- retirement!
Any reasonable offer accepted - just want to clear space.
We are near Bordeaux and have a gite so the buyer could stay overnight at a "special" rate! : http://www.bordeaux-holiday-rentals.com/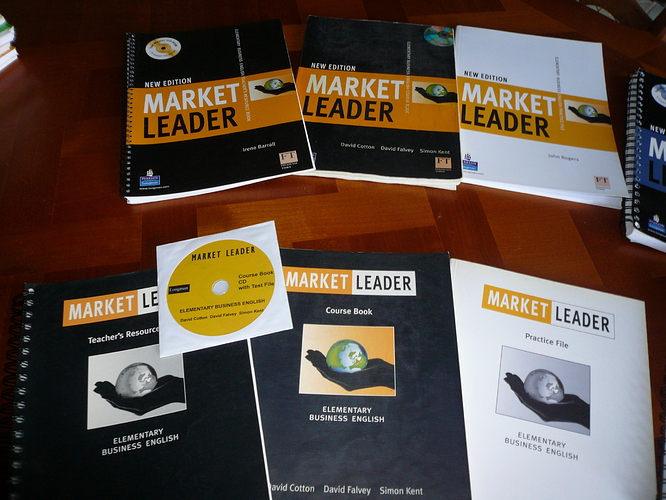 More books not shown here.