Would love to drive one but wouldn't want to own one.
My brother hired an Aston Martin DB9 for his wedding and I got to drive that. It was awesome.
I have been fortunate enough to own two Porsche 911s in my previous life. The first one was absolutely glorious, a 993, my favourite ever car. Here's a picture from the day I collected it.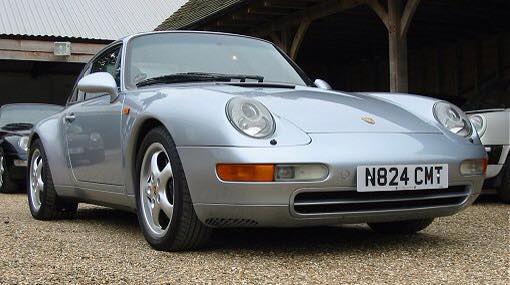 Porsche are going to concentrate on hybrids…

They were never happy about making Diesels anyway. The hybrids that they already make are excellent.