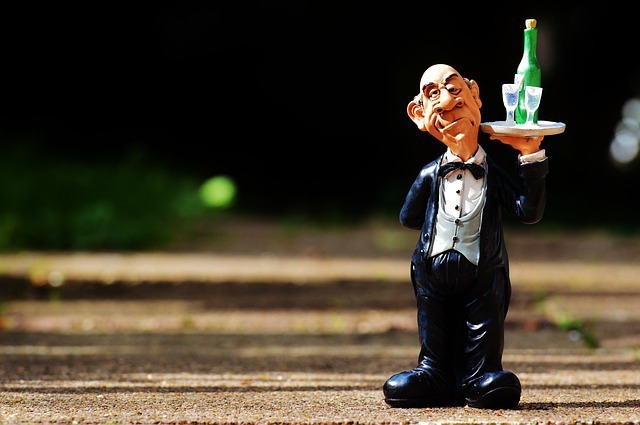 We were invited to join our neighbour's 70th birthday lunch today. I thought there would be 9 of us - her 4 family members who have come to visit to celebrate, another English couple and my son and I. Plus the lady in question of course.
We arrived and there were more than 20 of us crammed into one room. There were the cousins, in-laws, great aunts, grandmothers and other French neighbours, It was a family do gone mad and yet Twerp and I were on the invite list! To most people this doesn't sound like a big deal but you'd need to understand how being a single mom of a young boy has led to automatic exclusion in the past.
Anyway, we were kissed and hugged and I struggled through with my abysmal French but because I continued to struggle and didn't give up it was appreciated. Organising all the food/drinks must have taken hours but they had given thought and kindness to set a place at the head of the table for my son (who had become very anxious beforehand as he knew he would be the only child there) with a can of coke and a multi-pack of Smarties. The look on his face said it all.
There was olive bread, cold cuts, bacon wrapped prunes, pastries, cheese, fruit salad and big gooey cakes. There was champagne and red wine. Happy Birthday was sung - repeatedly! - in French then English and then I think a Patois version. Two people sang a song written especially for Francine, a very emotional moment. There was accordion playing and singing and two sisters trying to waltz around the already packed room.
We rolled home with our two overstuffed bellies four hours later. One happy lady. One happy child. Thank you lovely French neighbour and equally lovely and welcoming family. x