Hello All,
I have a 3 point lock for sale with 1 key.
Thanks,
Martin
That must be very good for you.
I think @Dr-Le-Dolly means it's nice of you to keep us updated on your commercial activities.
I putchased a 3 point lock replacent only yesterday.
Very good

. If anybody is looking for a 3 point lock, then it's here. Maybe I should have posted somewhere else on this forum. Thanks
I think there's a " For Sale and Wanted" category… but you've caught the attention anyway… let's hope the lock finds a good home

Thanks and hopefully

.
An opportunity missed. Kismet

I only need a two point, do you think I could cut one off? Will anyone mind

What you think?

Who's got the other key ??

That's be a bit pointless.
The bin, it broke

14 posts and still no size, price or location, it could be a record!
If somebody is interested, they can say. You don't have a lot to do.

Is " a 3 point lock " code for something, like " a chest of drawers " or " a French dresser " used to be?
Like this sort of thing?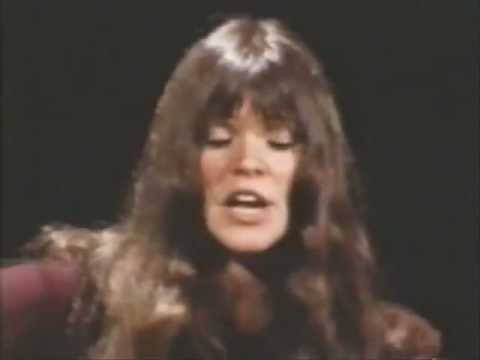 Sometimes staggered by my ability to instantly recall trivia that I've not thought about for years, or even decades, yet struggling to remember the important stuff - like where was our car on June 15th…
It worked, 2 examples of my lock and a picture of a new lock without a key. My lock plus the key and the whole kit is 250 euro if anybody is interested.
That's the story behind 3 point lock.