Hy everyone, I hunted down some properties in Charente-Maritime and South Vendée for a client. He did not pick up that one but I do think it is a good opportunity.
The property is located in a hamlet in the region known as the drained swamps (Marais asséchés), a part of the Marais Poitevin. The Atlantic coast is 15 km (9.2 Mi), the nearest beach about 25km (15 mi) and La Rochelle airport is 36 km (22.4 Mi) away from the property.
Surrounded by walls and hedges, the property is accessible through a gate that opens on a gravelled driveway. There is a separate parking area and access for the gites. The property is composed of the Main House, one outbuilding (former stables) with the independent gîtes and a B&B bedroom, one other outbuilding with one gite, an unused fishing tackle room and a garage. A former bread oven self standing building is currently used to store maintenance material. There are 2 B&B bedrooms in the Master House. The grounds are a 3500 m2 (a mature garden and a meadow) plus an adjoining piece of land (~1000 m2. ) used as access to the parking area and grassy terrace for the gites.
The main house is a "cabane" (lodge), the name that was traditionally given to farms located in the swamps area. The house probably dates back to the late XIX° century.
Ground floor description
Equipped large kitchen with fireplace
Living room with fireplace
Dining room.
Large office
Bathroom
First floor description
3 bedrooms (2 currently used as B& including 1 en suite with shower + master bedroom)
1 large cloak room
1 shower room
The gites are offering accomodation for respectively 6, 4 and 4 persons. And there are some other capacities.
**The Price :**540,000€ including gites furniture and white goods. Yearly revenues are ~23,000 €. The house is sold directly by the owner. As always, if you hire us as your property finder our commission is either a percentage of the selling price or a % of the price reduction we'll be able to negotiate on your behalf. Up to you. Visit our website for conditions.
Contact me directly to receive a full search report with additional pictures.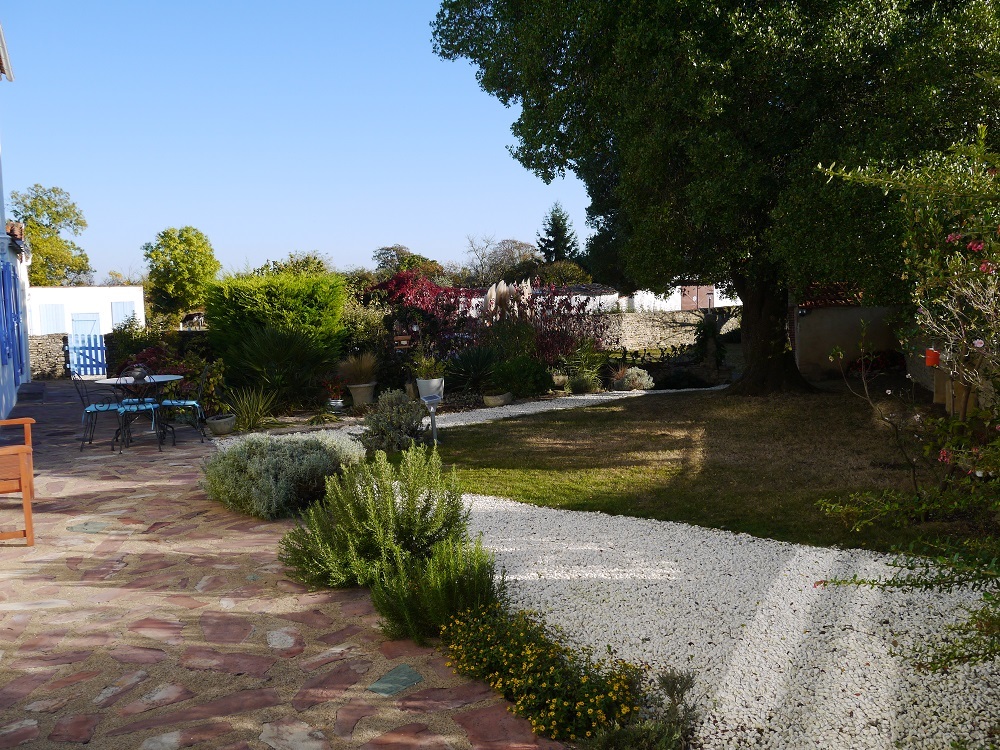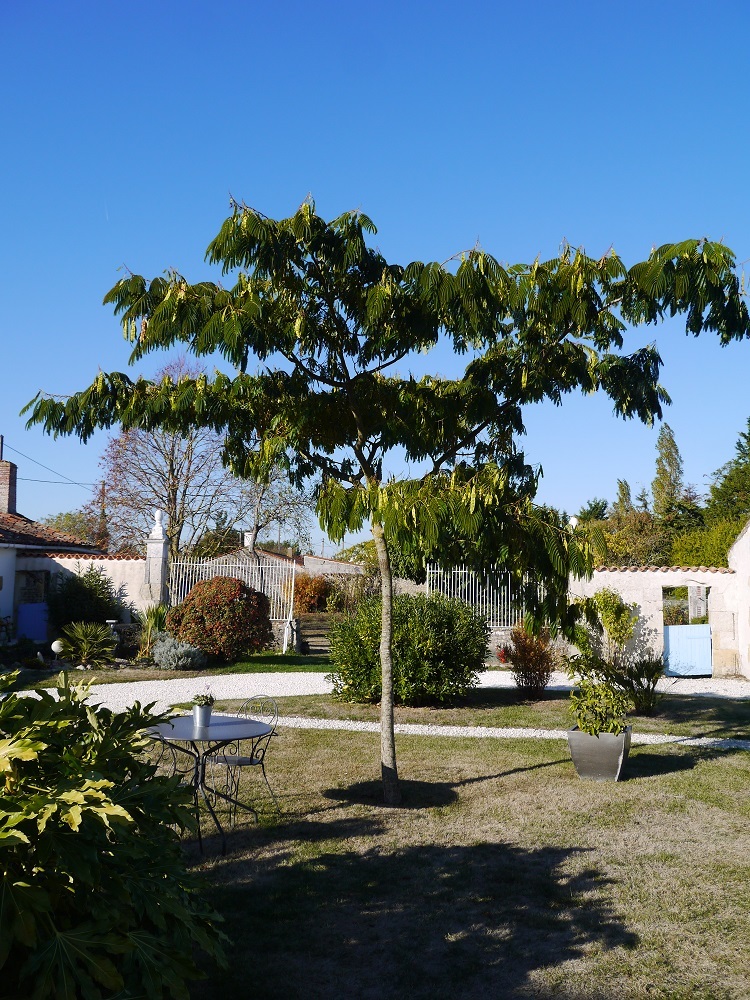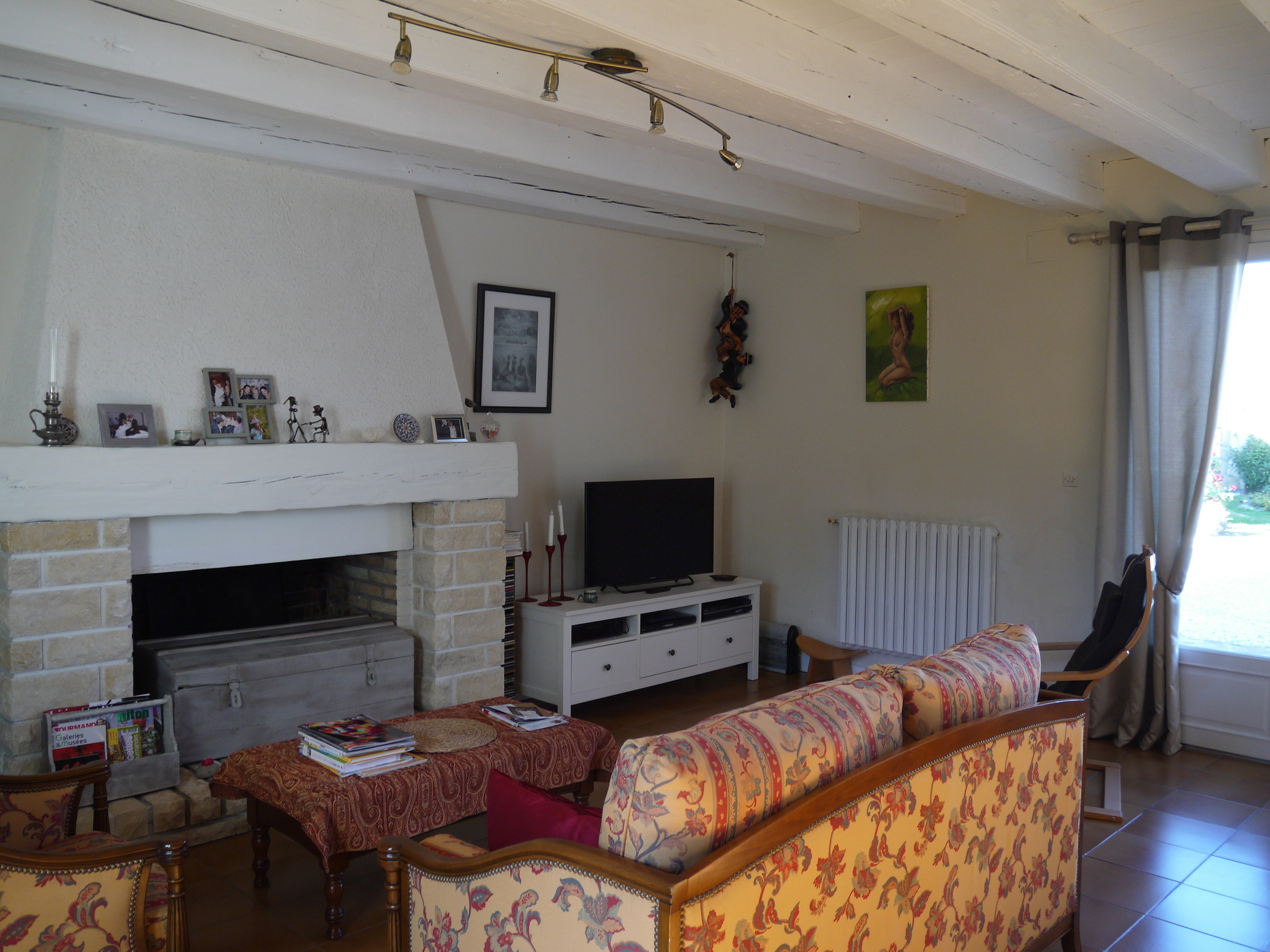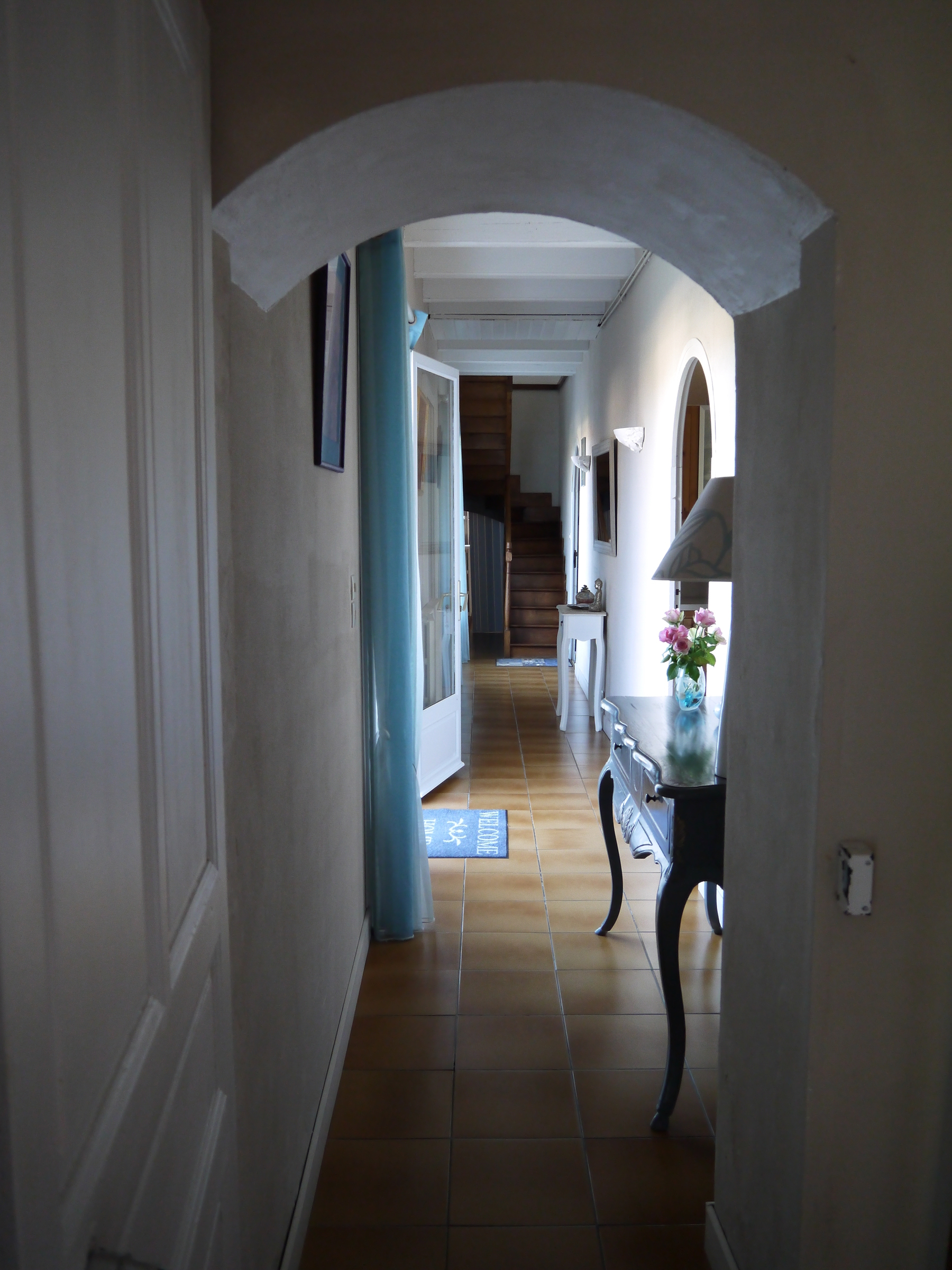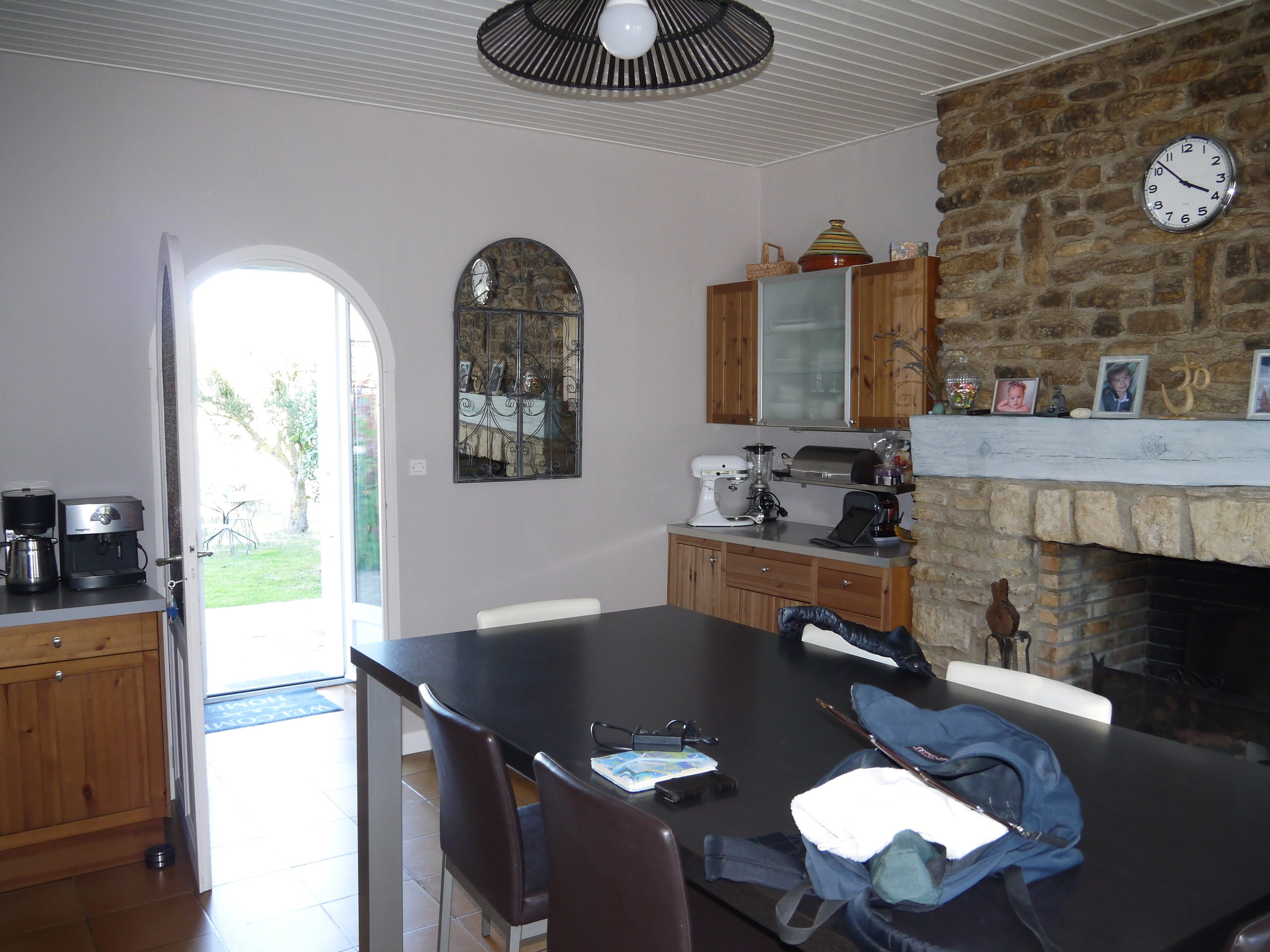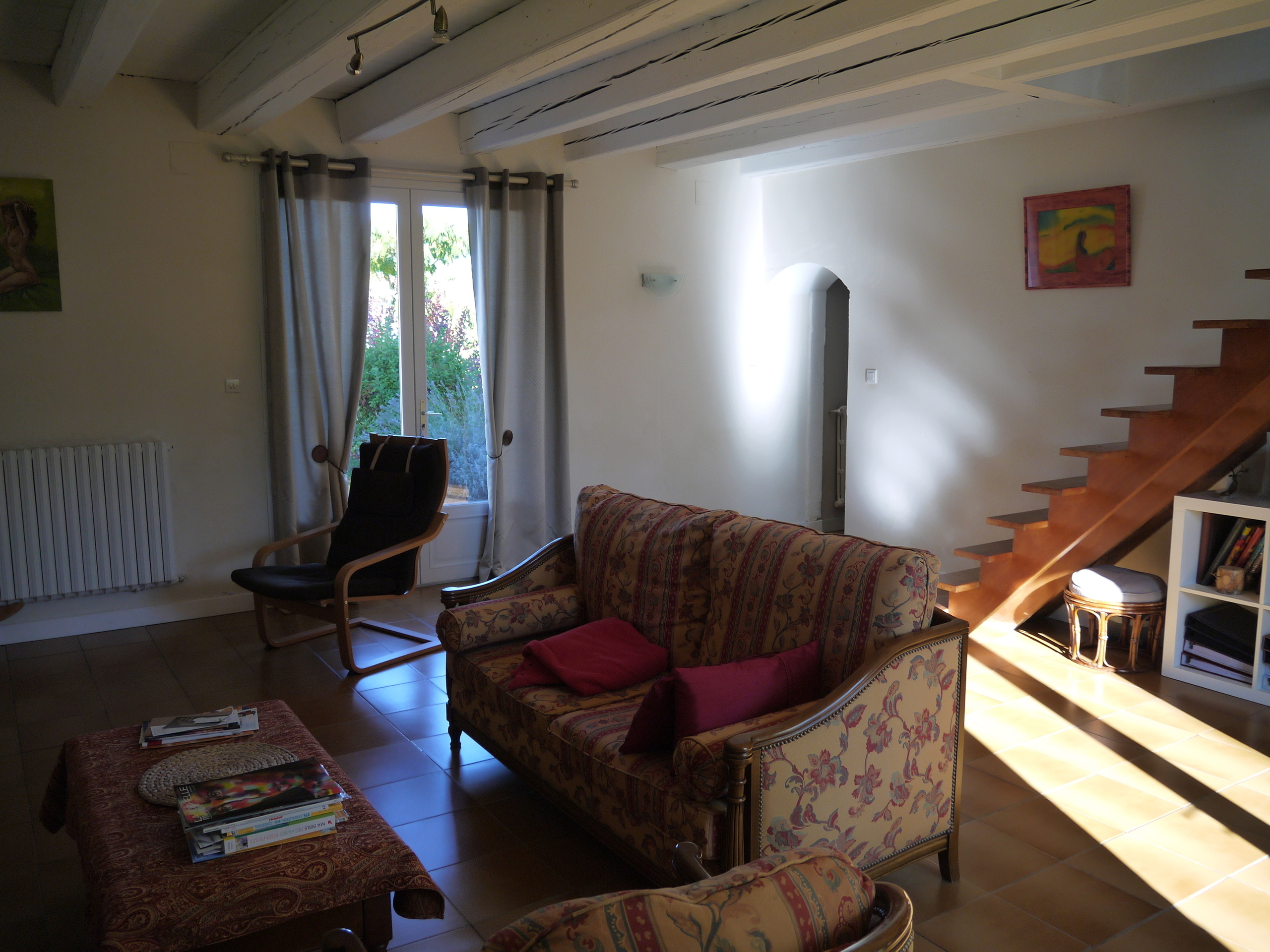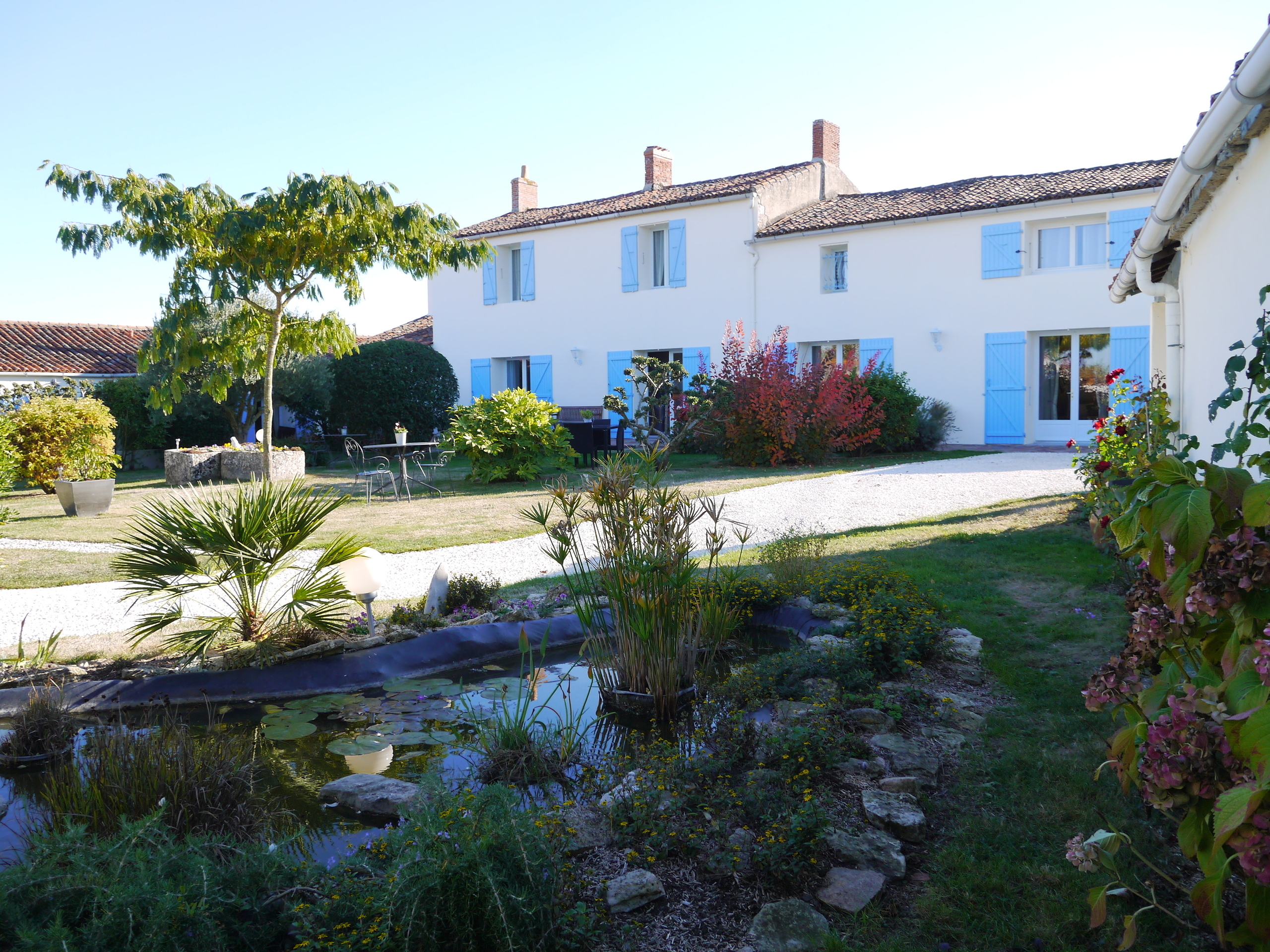 eadow)